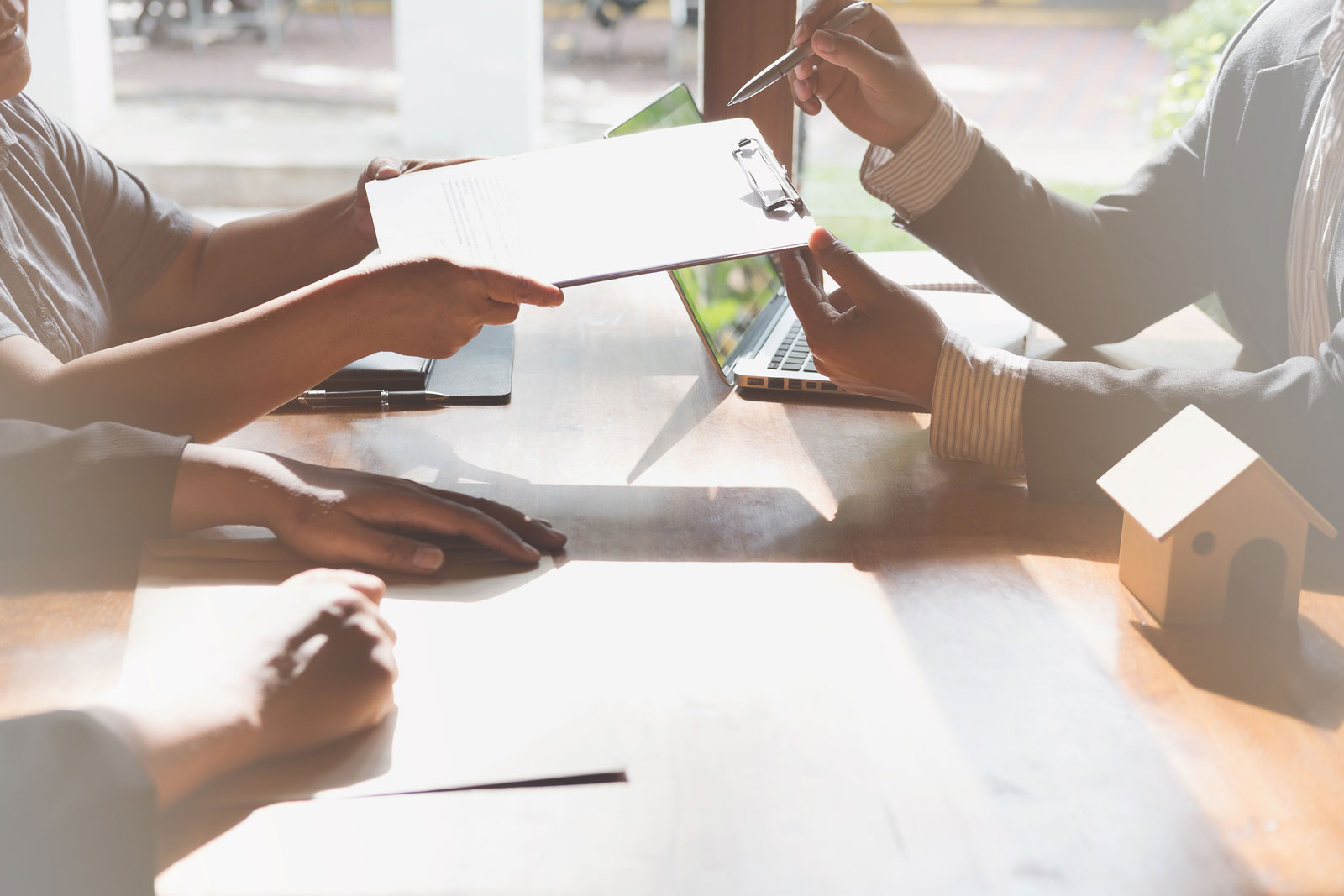 One thing many salespeople tell us is that, when they are in a sales meeting, the prospect often will derail the subject or cause objections to be raised.
In fact, they do anything but agree to buy the product!
It's not surprising that often the prospect will be disengaged from you.
They are trying to see if the product you are selling is going to be right for them and they run the risk of making a decision that may be counter-productive.
So, what are some of the best ways to keep your prospect engaged during the discussions?
Here are a few tips:
1) Don't sell your products or services
This may seem strange to say.
Doesn't the prospect need to know about the products so they can make a decision?
Of course! But pitching your product by extolling its features is not the way to do it.
Instead, to keep the prospect engaged, involve them in the decision-making process.
Ask questions to achieve their buy-in. make them feel they are part of the progression towards a decision.
2) Talk about results
They don't want to, and often don't need to, know everything about your product, so drop the product pitch.
Talk about the results the prospect and their business will get from using your solution.
Which sounds better?
"Our machine combines ease of use with speed of response"
Or
"We can help you increase productivity by over 12%, meaning your return on investment will occur 3 months earlier than you had planned"
The second statement links in with the buying motives of the prospect, so they feel they are buying a result in the future, not a product in the present.
3) Ask how they feel about the solution you are discussing
This is important, because you want to know the reaction of the prospect as you discuss the options.
This keeps them involved and ascertains if the direction you are going is the way they wish to proceed.
By keeping the prospect engaged at all times, you keep the communication lines open, the conversation progressing and the commitment to advance the sale uppermost in their mind.
Please try out our Telesales Training for the latest tips and techniques and also our Sales Negotiation Training to help take your selling game onto the next level.
Happy Selling!
Sean

Sean McPheat
Managing Director