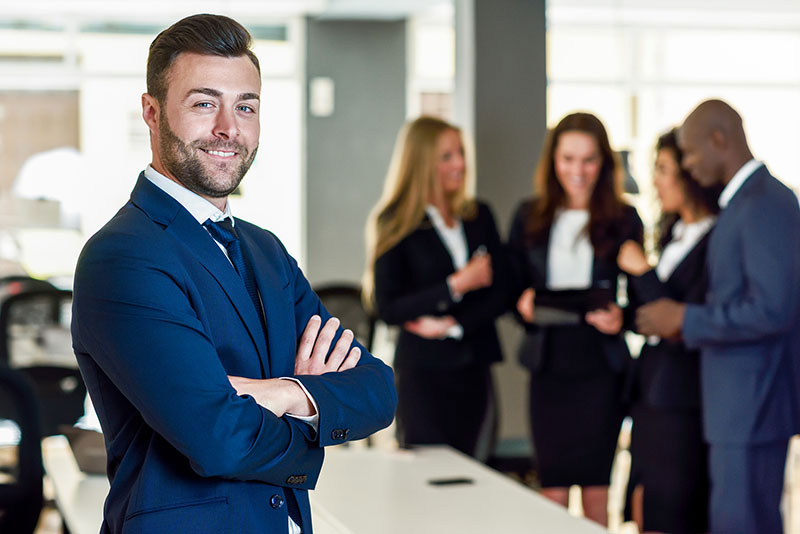 I've got something a little more light hearted for you today!
You've heard of various sales management styles to avoid right?
You know, like Mushroom Management!
– These sales managers keep you in the dark and feed you manure every now and then!
Well, here at MTD Sales Training we have come up with a list of management styles that are quite unique but I am sure you could put names in the frames where you work!
Mushroom Management
Have fun with it:
* THE KIPPER SALES MANAGER
Two-faced and gutless
* THE PEDESTRIAN SALES MANAGER
Look both ways before crossing them
* THE CONSTRUCTIVE SALES MANAGER
Thick as a brick!
* THE DELEGATED SALES MANAGER
"It's your turn to drain the swamp of crocodiles Sean"
* THE SINATRA SALES MANAGER
"We will do it my way"

* THE OSTRICH SALES MANAGER
Lose your head while all around you are keeping theirs
* THE GERONIMO SALES MANAGER
Leaps on you from a great height
* THE BALLOON SALES MANAGER
Full of hot air and floats around with their head in the clouds
* THE HOBBY SALES MANAGER
Doing things they shouldn't be doing, just because they are good at them, or because they are interested in them

* THE FROG SALES MANAGER
Hopping about from job to job and never finishing anything
* THE SEAGULL SALES MANAGER
My favourite…
Rushes, screaming loud noises, into the room, flaps around a lot, drops a load of muck and rushes out again!
* THE JOHN WAYNE SALES MANAGER
Shoot first, ask questions later
* THE ASSASSIN SALES MANAGER
Always finds a scapegoat when things go wrong
* THE BLACK HOLE SALES MANAGER
Makes sure that your ideas and initiatives never see the light of day
I'm sure you can identify some of the above with people from your office!
Of course, if you want to lead your sales teams properly then check out our Sales Management Training 🙂
Happy Selling
Sean

Sean McPheat
Managing Director