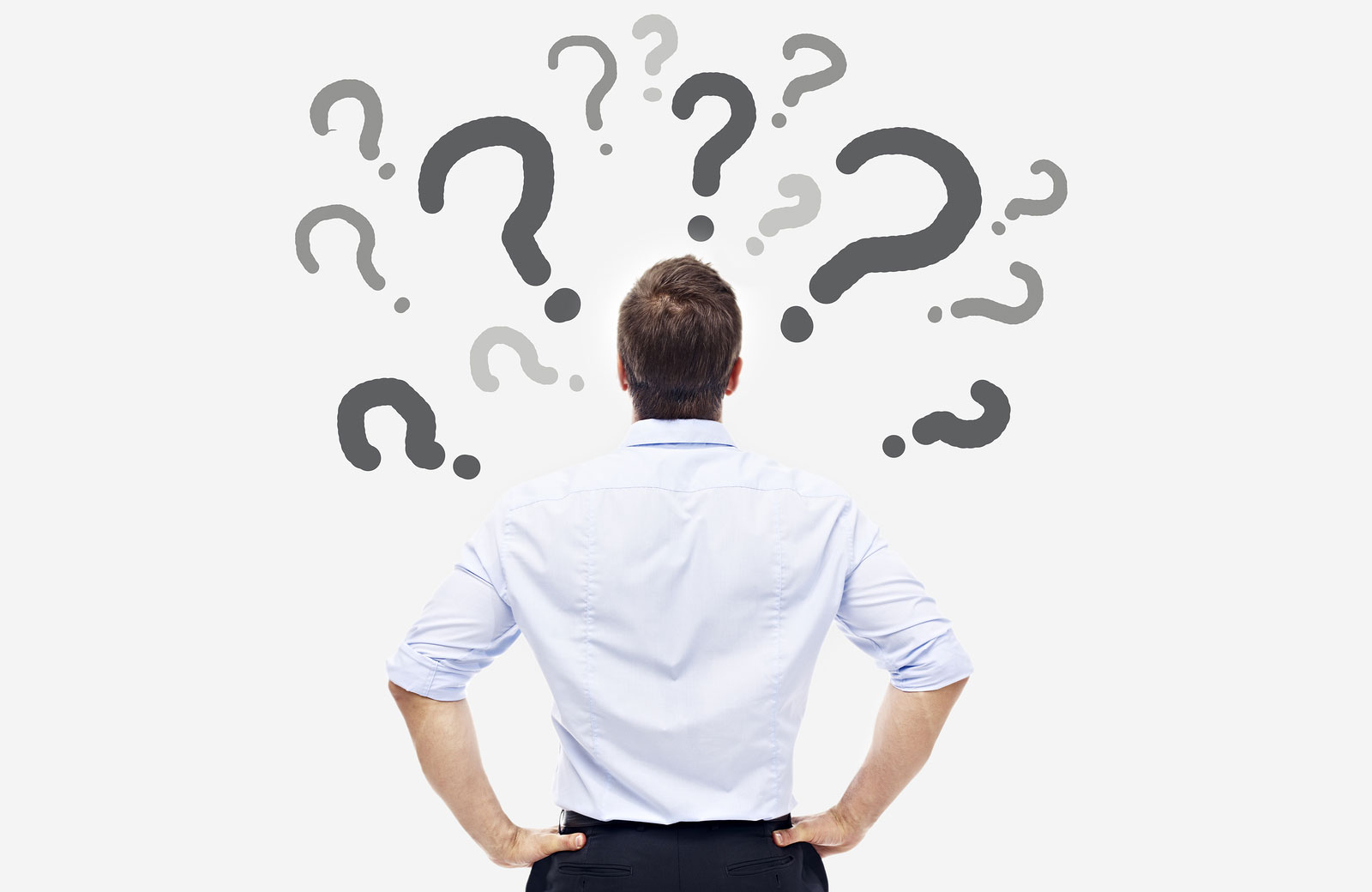 If I were to ask you "What do you sell?" what would you say?
Software? Products? Holidays? Make Up?
You see, you don't really sell anything!
I know that sounds weird but think about this for a moment…
What do WONDERBRA sell? They actually sell SELF CONFIDENCE for women (and also pleasure for men!)
What do BLACK AND DECKER sell? Well, if you want a drill THEY sell you a HOLE! (The drill is just the vehicle!)
And what do DUREX sell you? Well they probably save you £300,000 in costs over an 18 year period!!!!
Think about that you REALLY sell. Think about what the customer is buying.
Think benefits. Think what the buyer wants the product or service for – it will be different to what you sell!
Write now right down what you REALLY sell? Quantify it from the buyers point of view. If you think you are selling holidays you are wrong – you are in fact selling an experience, relaxation, time away with the family.
Think of it in this way and watch your sales soar!
Sean

Sean McPheat
Managing Director