Customised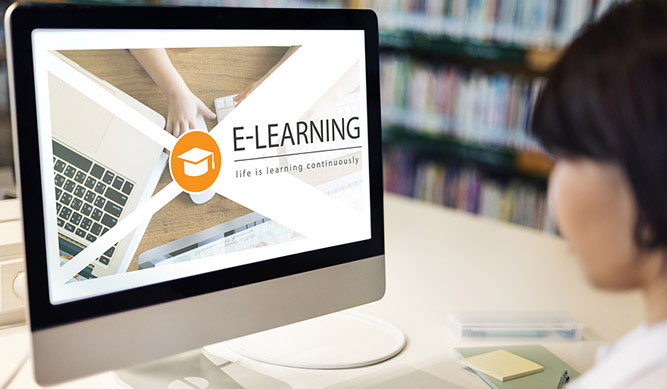 Created around your exact requirements and your intended outcomes and objectives. Practical and engaging digital solutions.
Webinars/WebEx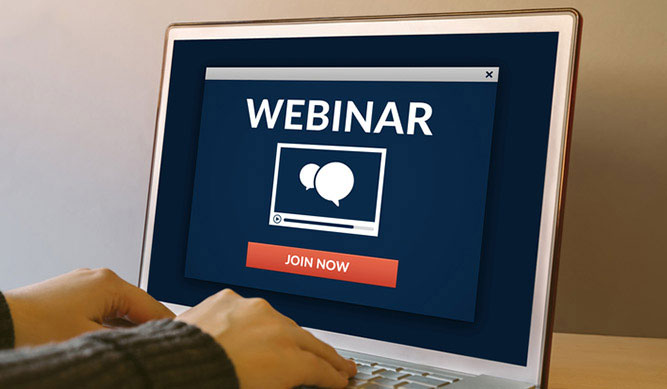 90-120 minute sessions delivered LIVE by a trainer. Off the shelf or custom designed to suit your needs. Fun and engaging.
---
Customised Online Sales Training
Are you looking to provide bespoke online sales training for your team?
If so, we have got extensive experience in writing, scripting, filming, voice over, animation – you name it!
We have got a proven track record in creating customised online sales training programmes that include:
Online Sales Training Academies
Mobile & Tablet Specific Sales Courses
Fully Blended Sales Programmes
Micro-learning Online Programmes
Product Launch eLearning
Animated Explainer Videos
Click here for further information…
---
Virtual Sales Training Through WebEx, Webinar or Skype
Select from 16 off-the-shelf virtual training sessions or we can custom design a session or programme for you.
These are 90 to 120 minute sessions delivered LIVE through WebEx, Webinar or Skype.
Click here for further information…
---
Online Sales Course For Beginners – Professional Selling Skills
Specifically designed for sales people, you can now improve your skills and gain an endorsed ISM qualification at the same time.
Work through 5 specific modules that cover the whole sales cycle.
Click here for further information…
---