Improve your sales skills online. Select a programme, one of our virtual sales training webinars or we can develop a customised elearning solution from scratch
Online Sales Courses, Webinars and eLearning
We offer a variety of Online Sales Training solutions so you can learn on the go, from your office or at home. You and your people can take any of the following options online:
The Professional Selling Skills Course provides an official accreditation by the ISM (Institute of Sales & Management) and CPD (Continued Professional Development).
Choose from 16 off-the-shelf Virtual Sales Training Webinars for LIVE interactive sales training online or we can design a bespoke sales webinar for you.
Have some specific requirements in mind? We can create a Customised eLearning Solution that will engage your sales people and improve their performance.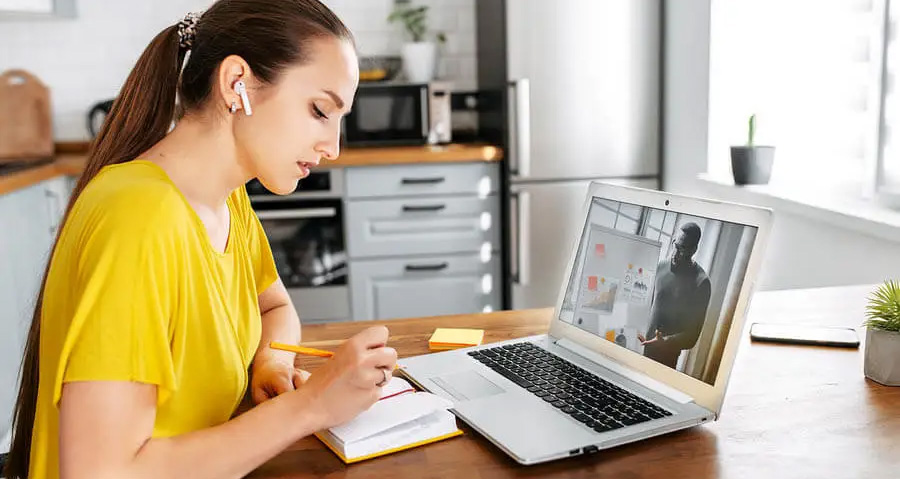 ---
Improve Your
Sales Skills Online
Please select which Sales Training option you'd like further information on
or scroll down for a brief overview of each before deciding.
Online Course

Professional Selling Skills is an online course. 36 sessions. Accredited by The Institute of Sales Management.
Virtual

60-120 minute sessions delivered LIVE by a trainer. Off the shelf or custom designed to suit your needs. Fun and engaging.
Customised

Created around your exact requirements and your intended outcomes and objectives. Practical and engaging digital solutions.
Want to know more?
Please speak to one of our team or use
our online form to make an enquiry
Online Sales Training Courses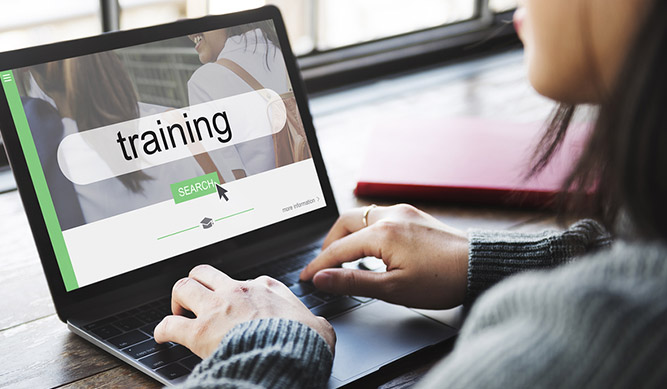 Online Sales Course For Newbies
If you're new to the role or if you've had no formal training in the past then this course will provide you with the essential skills that you need to improve your sales performance. Our Professional Selling Skills Training Course will provide you with a firm foundation in the art and science of selling.
Participants can now improve their skills and gain an endorsed accreditation through the Institute of Sales Management at the same time.
Work through 5 specific modules that cover the whole sales cycle including:
Module 1 – Get Focused For Selling
Module 2 – Successful Cold Calling
Module 3 – Successful Sales Interactions
Module 4 – Understanding Buyers
Module 5 – How To Gain An Unfair Advantage
---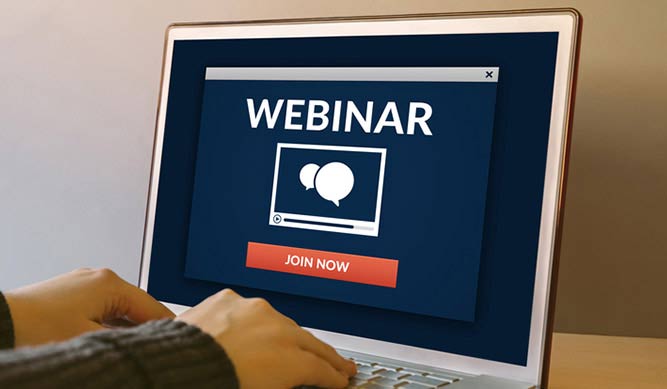 Online Sales Training LIVE Webinars
Select from 16 off-the-shelf virtual training sessions or we can custom design a session or programme for you.
These are 60 to 120 minute sessions delivered LIVE through WebEx, Webinar or Skype.
Our off-the-shelf Virtual Sales Training sessions are ready to go or can be customised to fit your exact needs.
We can also create fully customised webinars from scratch for you. These can be one off sessions or a series of sessions delivered over a number of months.
We have all of the technology so all your staff need to do is join!
Want to know more?
Please speak to one of our team or use
our online form to make an enquiry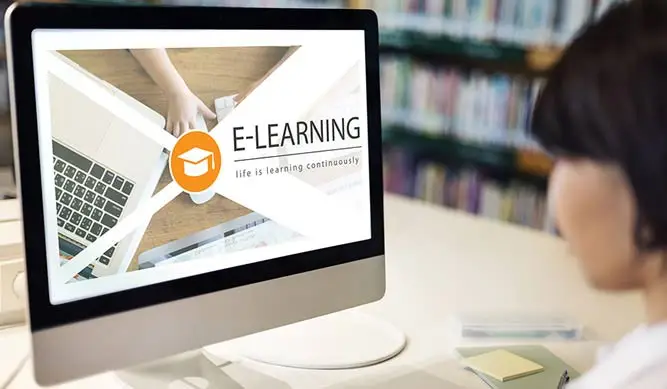 Bespoke Sales Training Online
Are you looking to provide bespoke online sales training for your team?
If so, we have got extensive experience in writing, scripting, filming, voice over, animation – you name it!
We have got a proven track record in creating Customised Digital Solutions that include:
Online Sales Training Academies
Mobile & Tablet Specific Sales Courses
Fully Blended Sales Programmes
Micro-learning Online Programmes
Product Launch eLearning
Animated Explainer Videos
---
If you want to learn what selling skills you need to improve then please take our 64 question training needs analysis – SalesDNA Skills Audit.
You will be asked questions about your sales technique, your products and services knowledge, the sales process, your sales strategy, how you prospect and everything else that makes up an effective sales professional.
You'll receive a personalised 19-page report with some recommendations on what you need to improve.
Over 10,000 sales professionals from all over world have benefited from the output of the report and are now having better sales conversations and are closing more business because of it.
The analysis is free. Please click below to begin the test.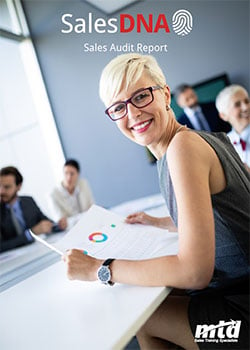 ---
Online Sales Training FAQs
How much does the training cost?
Do you offer online sales training certification?
Do you offer any sales training online for beginners?
Do you run any training about how to sell online?
Want to know more?
Please speak to one of our team or use
our online form to make an enquiry