Easy To Use Training Platform Packed
With Short, Engaging Online Courses
You and your sales team can now have access to over 750 online courses to improve their sales skills and personal development with our training platform.
Each of your people will have a unique login to our platform where they will be able to create personal learning journeys based on their specific needs.
Each Sales Training Course session lasts between 1 to 5 minutes in duration and are ideal for learning in the moment of need or on the go.
There's also lots of line manager resources available to help support your sales teams to embed the learning back in the workplace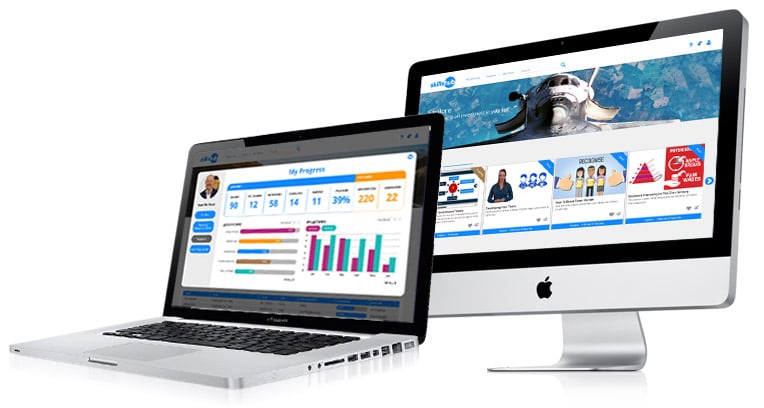 Just £125 + vat per month for up to 20 sales people
---
---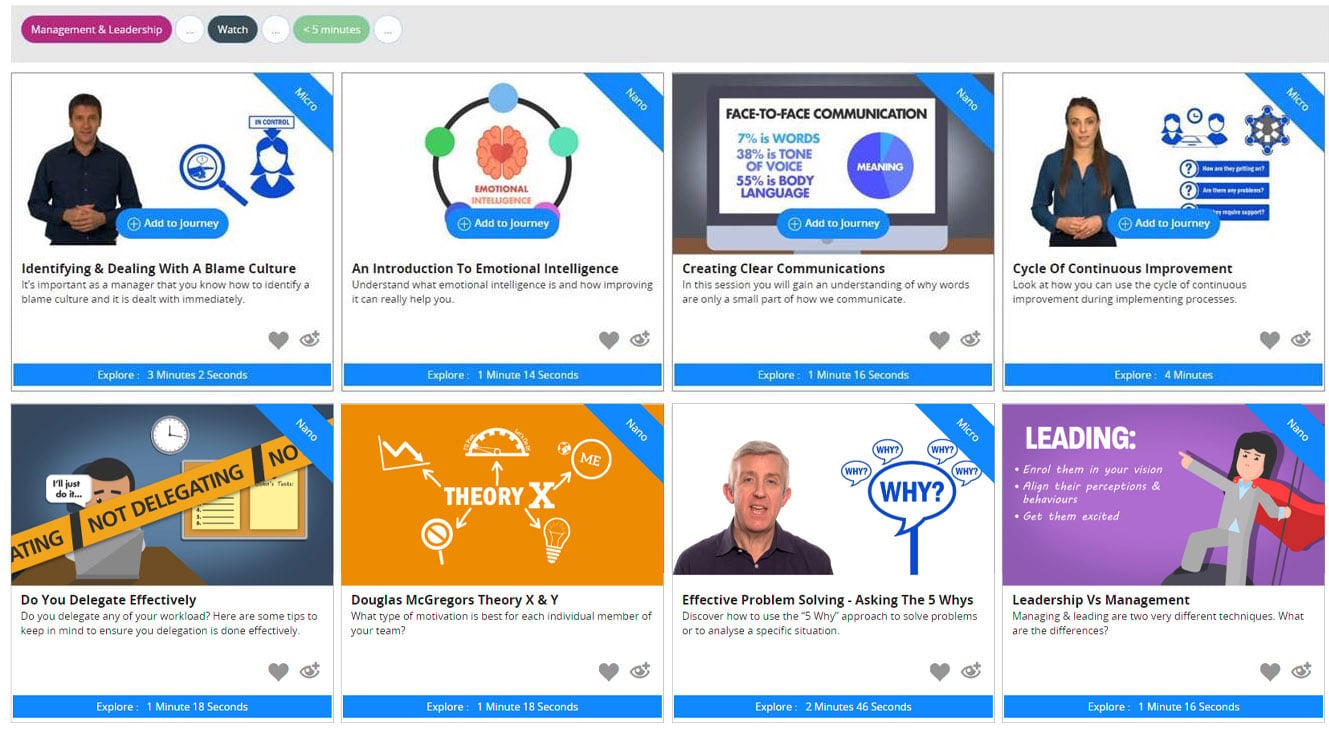 Short, Bite-Sized & Engaging
Our content is designed to keep your interest levels high!
We appreciate that you've probably got a short attention span and are time poor so this is a skills development resource that can really help you.
New content is added regularly to the training platform and as well as general sales skills it covers topics such as Sales Management Training, Telesales Training, Account Management Training and Sales Negotiations.
The platform is ideal for self-directed learning or for your sales team to dip in and out of when they have a need. The platform becomes your very own Online Sales Coach.
There are over 2,000 pieces of content in total including 750 courses, podcasts, blogs, infographics, action sheets, coaching blueprints, and documents.
---
Samples
Here are a couple of examples.
Uncovering The Needs & Wants Of Your Prospect
Improving Your Negotiation Skills
---
---
State Of The Art Training Platform
Skillshub is a revolutionary learning experience platform that is ideal for creating personal learning journeys that are unique to everyone.
Not only can your learners conduct self-directed learning at their own pace, but they can also create personalised learning pathways and programmes made up of the content within the platform.
Skillshub enables all learners to select and schedule their own learning and the system gets to know their styles and preferences as they make progress. It's ideal if you have taken a training needs analysis from a Sales Assessment and then need to plug some specific skills gaps.
Please click on the link below to find out more.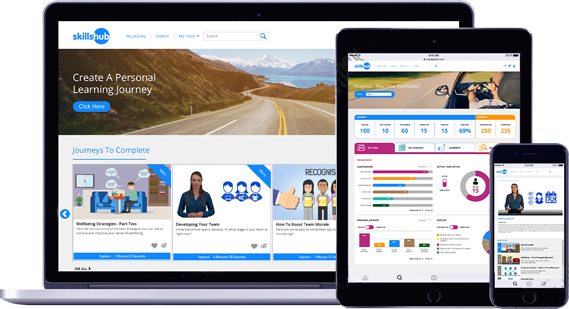 ---
Over 750 Online Courses
Including 150 sales training sessions. All bite-sized and no longer than 5 minutes.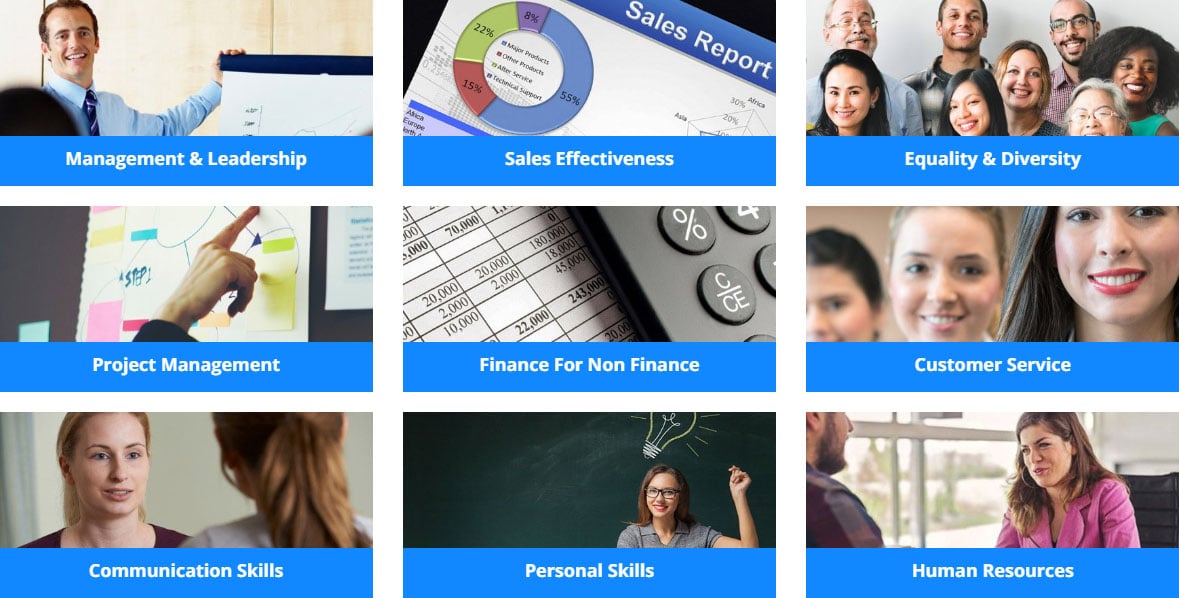 ---
---
Sales Specific Categories Include
Our sales effectiveness module contains over 150 sessions across 9 categories.
Consultative Selling Skills
Gaining An Unfair Advantage
---
Explore Our Other Online Training Options