Professional Selling Skills Overview
If you'd prefer to take an Online Sales Training Course rather than face to face Selling Skills Training then our Professional Selling Skills Online Course could be the perfect solution for you.
Our online sales course consists of 36 bite sized sessions that you can work through on your desktop, mobile or tablet.
Each session lasts no longer than 5 minutes and is focused on providing you with Sales Techniques and strategies that you can use immediately.
The course is officially accredited by the ISM (Institute of Sales Management) and you will receive an ISM certificate.
Complete the course with an end of programme Sales Assessment consisting of 20 multiple choice questions
---
Commercial &
Non-Commercial
Clients Include
---
Improve Your Sales Performance & Receive An
Accreditation From The Institute of Sales Management
CLICK PLAY for a course overview
ISM Accreditation
This online sales course is an accredited ISM Sales Qualification.
You will receive a formal certificate from them when you pass the course.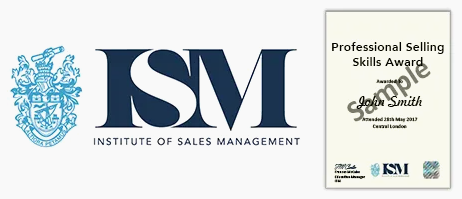 Want to know more?
Please speak to one of our team or use
our online form to make an enquiry
Online Course Content
The Professional Selling Skills online course is split out into 5 modules covering 36 sessions.
Please click below for the breakdown.
Module 1 - How To Get Focused For Selling
Module 2 - How To Plan Out And Make Successful Cold Calls
Module 3 - How To Plan Out And Make Successful Sales Interactions
Module 4 - How To Understand Where Your Buyer Is Coming From
Module 5 - How To Gain An Unfair Advantage Over Your Competition
What's The Course Like?
"We use this course for all of our salespeople as it provides a sound, basic foundation in selling skills. It helps because we have salespeople across many countries so it ensures consistency across our sales team. I would highly recommend this course if you want to learn the essentials in sales excellence. Our team are closing and winning more business because of it"

"I am an avid reader of your sales tips so when this course was available I immediately placed my order. The course is excellent in quality and the format must represent one of the best deals I have come across in all my years of sales. The sales team are delighted with the concept, the format and the sessions are very easy to work through and are well presented"

"I purchased this course and have worked through it again and again. I found the information easy to follow and I've been applying it to my work straight away. It's been great to be able to get past those gatekeepers with greater ease and dealing with objections head on. The tactics are great and I've really noticed a change in my performance"
Receive A FREE Sample Session or ORDER all 36 sessions for just
£97 + VAT
. Includes ISM Accreditation and Certificate.
Receive A FREE Sample Session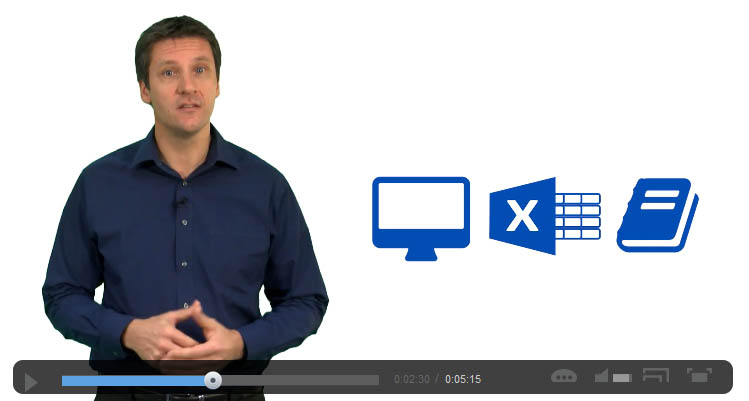 ENTER YOUR DETAILS BELOW TO RECEIVE THE SESSION
---
Explore Our Other Online Training Options
Receive A FREE Sample Session or ORDER all 36 sessions for just
£97 + VAT
. Includes ISM Accreditation and Certificate.
Here Are Some Interesting Relevant Articles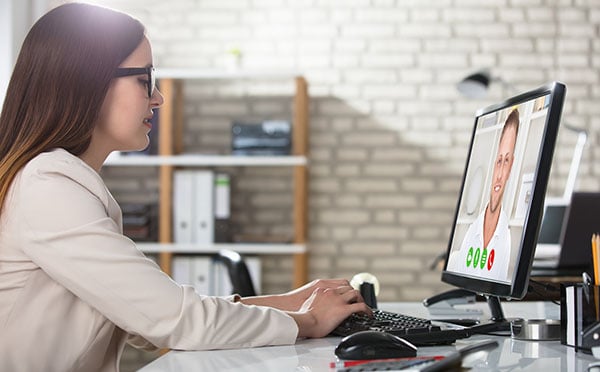 Are you using online sales meetings throughout your sales process? More and more companies are going down this route especially...