Hire the best sales talent and develop the sales talent that you've already got…
If you're recruiting sales people then you need to gain an insight into their behaviours, motivators and personal skills BEFORE they start working with you.
Making ineffective recruitment decisions can cost you dearly in time, lost sales and money.
In addition to this if you've already got sales people, are you getting the best out of them? Do you understand what makes them tick and are you coaching and developing them in the best way?
Having the skills to do the job is not enough…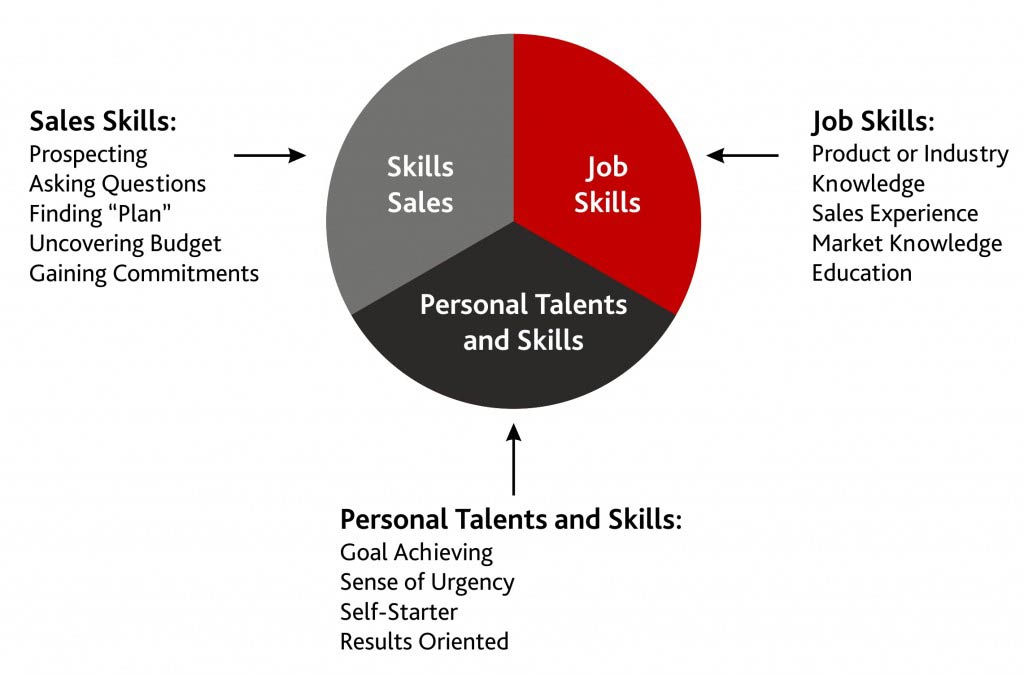 You can train your teams to sell more effectively and you can show them how to handle objections but developing them on their internal drivers, behaviours, personal skills and motivation is a much more difficult task!
Plus when recruiting all you see on a CV are the skills and abilities of the candidate – you see nothing about "will" they do the job, "how" they go about it and "why" they do it.
You've also most likely come across sales people who seem to have all of the skills yet they continue to deliver sub-standard performance. They lack the attention to detail and the drive to perform – these again are "internal" factors that you cannot see on the surface.
Look into your sales people's heads…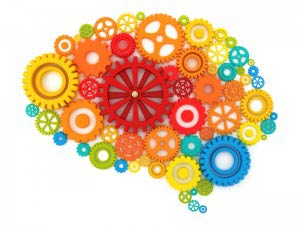 TriMetrix® measures the hidden talent within your sales people as it delves deep into their behaviour, motivation and personal skills.
It allows you to look into their head and determine if they possess the personal skills and sales talent before you recruit them and if they are currently in the role, it enables you to develop them further.
With the help of TriMetrix® it will allow you to:
Predict with great certainty whether or not this person will sell
See past the façade that most sales candidates present at an interview
Get into the mind of the sales person to understand "where they come from"
Determine if they will fit with the culture of your team and company
Work out if they will respond to the way that you manage others
So stop making recruitment decisions based on CV's, interviews and industry experience alone and start using sophisticated, objective psychometric tools that will give you a clear objective view of who the real candidate is.
TriMetrix® consists of 3 core assessments rolled up into one and measures over 80 Core Skills and is:
Based on decades of rigorously validated research
Easy to understand
Designed specifically for workplace use
Capable of uncovering and examining things you can't find on CV's or in interviews
Focused on helping you hire the best sales talent
The TriMetrix® Sales Assessment…

The TriMetrix® Sales Assessment incorporates three interdependent assessments rolled into one easy-to-use platform.
It measures three dimensions to give you a complete picture of each individual.

1. Personal Talents and Skills – Will this person sell?
Answers questions like:
Does this person have a strong sense of personal accountability?
Is this person results oriented?
Is this person a self-starter?
Can this person manage himself or herself?
Are they goal oriented?
And more……
2. Personal Motivations and Values – Why does this person choose to sell?
Answers questions like:
How money motivated are they?
Are they motivated to learn new ideas and concepts?
Are they motivated to take control of their destiny?
Are they flexible or rigid?
3. Behavioural Style – How does this person sell?
Describes their natural selling style and answers questions like:
Do they display a sense of urgency?
Are they accommodating?
How detail oriented are they?
Are they a high powered direct person?
How friendly, open and charismatic are they?
Do they have a service orientation?
And more…


Click Above For A Sample Report
Commonly used for:
Search & Selection For Sales Roles
Sales Appraisals
Sales Coaching
Sales Performance Development Plans
Benefits:
Spot Winners With A Reliable Selection Method
Evaluate The Performance Of Both New & Existing Salespeople
Maximise The Sales Team's Effectiveness
Bring A Salesperson Out Of A Sales Slump & Back On A Winning Track
Reduce Employee Turnover & New Training Costs
Boost Your Sales—The Ultimate Business Objective
Report Contents:
Sales Characteristics
Value To The Organisation
Checklist For Communicating
Don'ts On Communicating
Selling Tips
Ideal Environment
Perceptions
Descriptors
Natural & Adapted Selling Styles
Adapted Style
Keys To Motivating
Keys To Managing
Areas For Improvement
Action Plan
Behavioural Hierarchy
Style Insights Graphs
The Success Insight

Please call us on 0333 320 2883 or email us at [email protected] to make an enquiry.