10 Top Tips To Becoming The Worst Sales Person Of The Year – Infographic
Posted on Have Your Say: Leave a comment?
Ever wanted to become the worst sales person of the year? No, we thought not! But you would be surprised how many sales people still have some (or all) of these of these bad sales habits.
Take a long hard look at the infographic below to make sure you are not likely to be nominated worst sales person of the year in your company!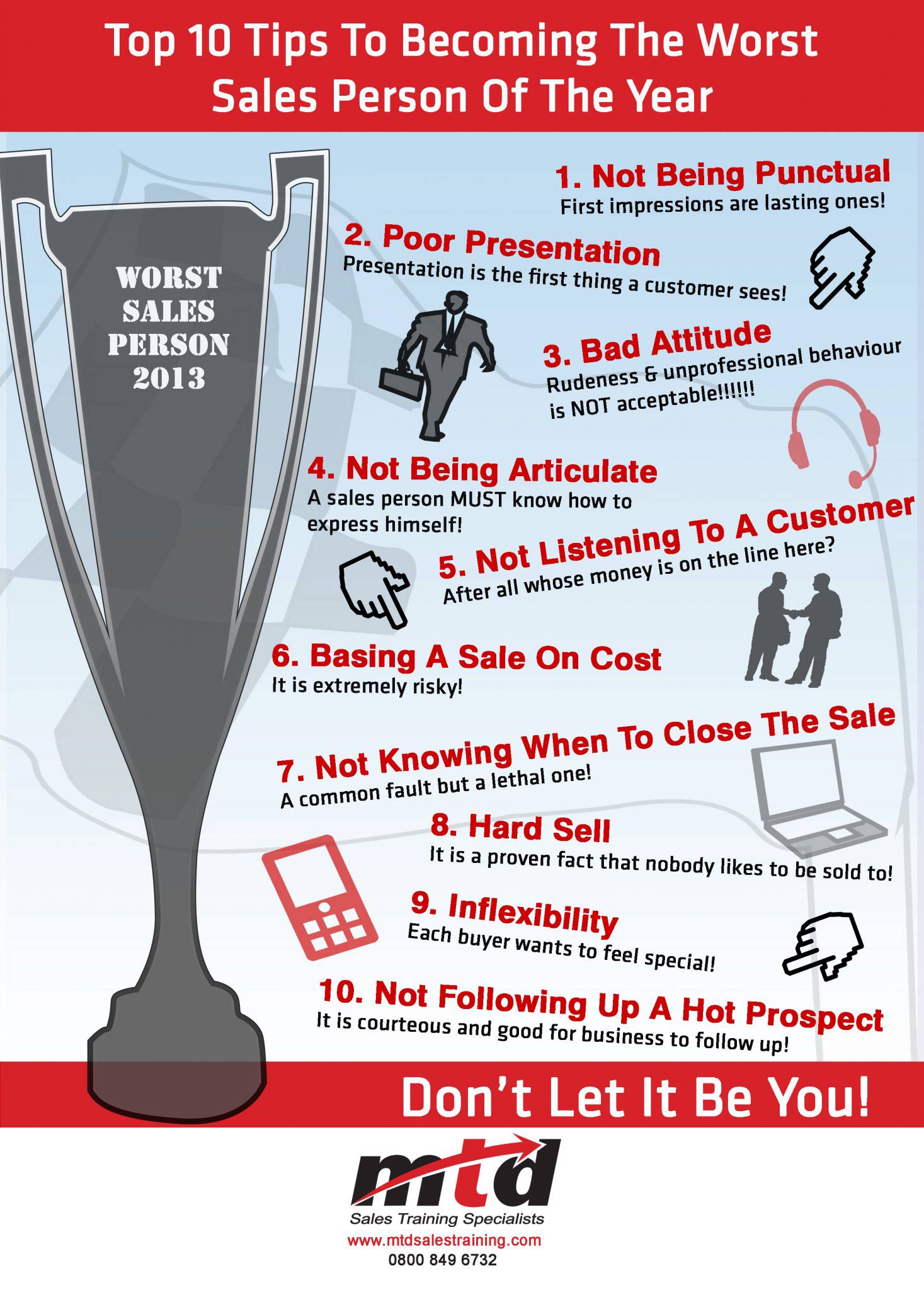 Have you downloaded my latest report "The Sales Person's Crisis"? Over 10,000 sales pros have. Click on the image below to find out why your very existence as a sales person is in doubt…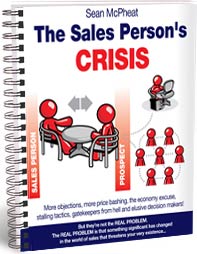 This entry was posted in Infographics and tagged bad sales habits, worst sales habits. Bookmark the permalink.