3 Key Ingredients For A Successful Sales Meeting – Infographic
Posted on Have Your Say: Leave a comment?
There are 3 main aspects of your performance in a sales meeting that can really encourage the prospects or client to come on board with you. Find out exactly what these 3 key ingredients are in our infographic below.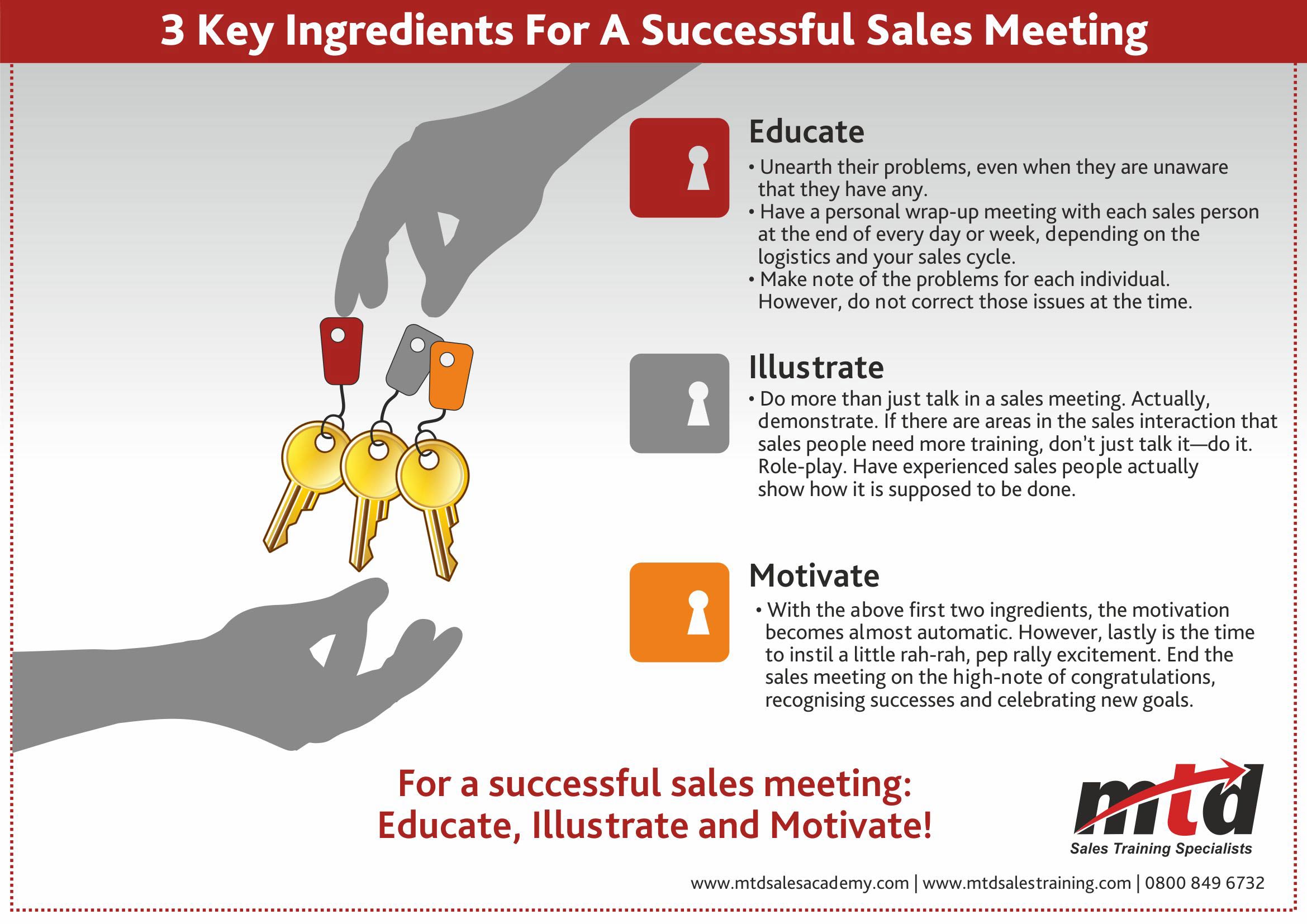 Click here to download a full size version of the infographic above
Happy selling!
Sean McPheat
Managing Director
MTD Sales Training
(Image by MTD Sales Training – please give attribution to MTD Sales Training if republished)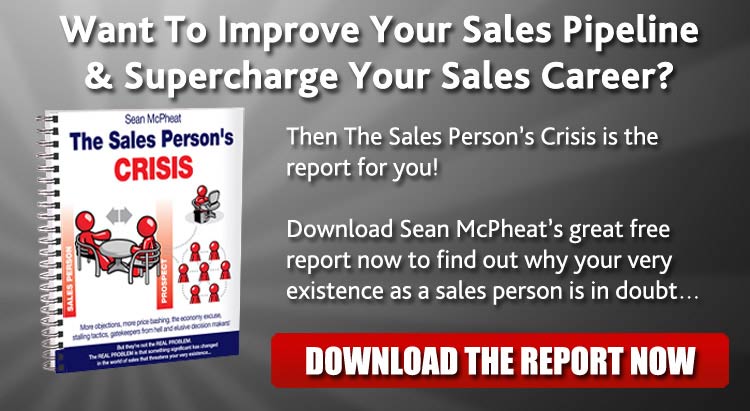 This entry was posted in Infographics and tagged preparing for sales meeting, Sales Meetings, successful sales meeting. Bookmark the permalink.