3 Key Ingredients For A Successful Sales Meeting – Infographic
Posted on Have Your Say: Leave a comment?
There are 3 main aspects of your performance in a sales meeting that can really encourage the prospects or client to come on board with you. Find out exactly what these 3 key ingredients are in our infographic below.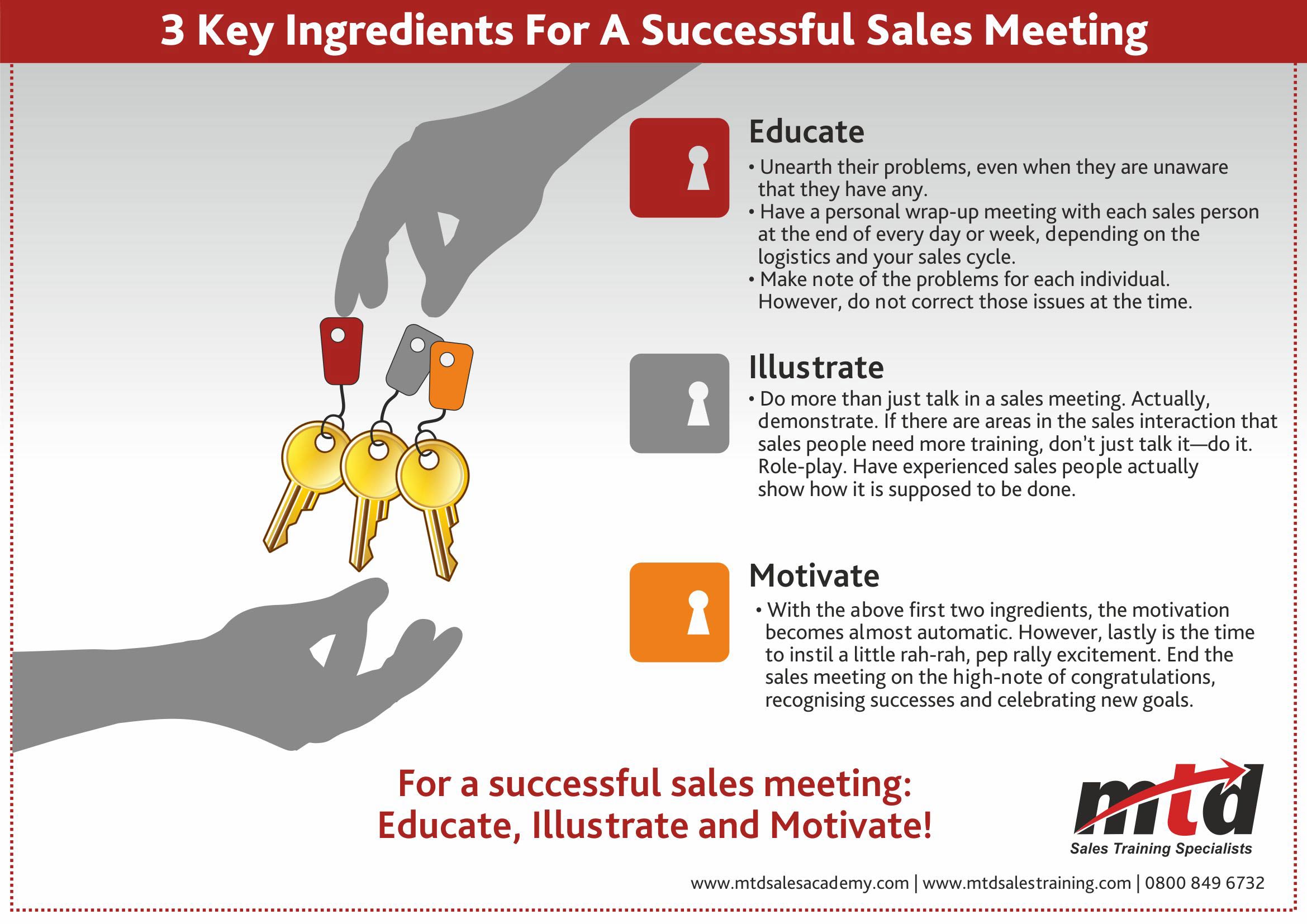 Click here to download a full size version of the infographic above
Happy selling!
Sean McPheat
Managing Director
MTD Sales Training
(Image by MTD Sales Training – please give attribution to MTD Sales Training if republished)
Have you downloaded my latest report "The Sales Person's Crisis"? Over 10,000 sales pros have. Click on the image below to find out why your very existence as a sales person is in doubt…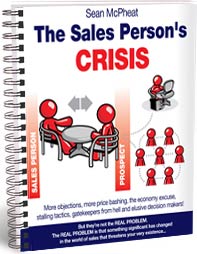 This entry was posted in Infographics and tagged preparing for sales meeting, Sales Meetings, successful sales meeting. Bookmark the permalink.