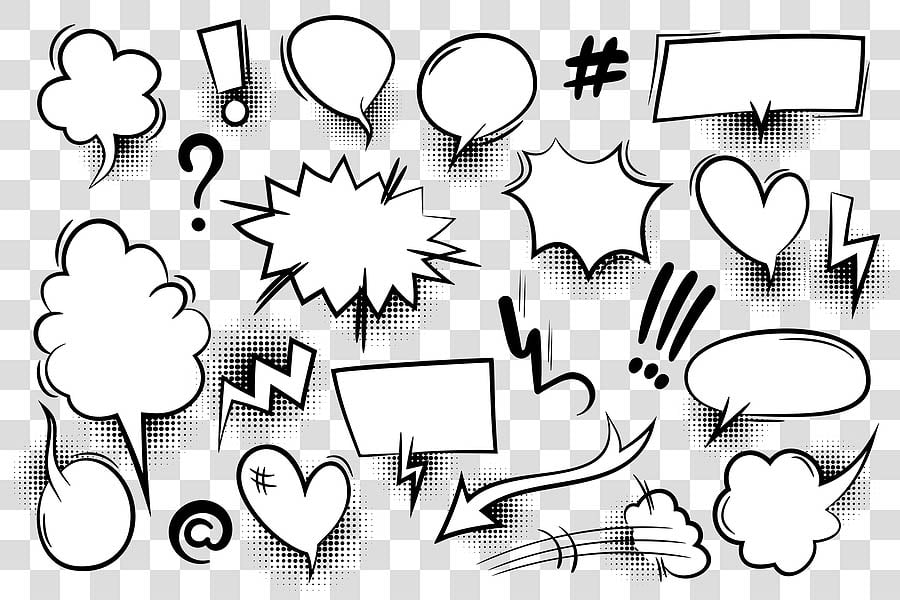 It doesn't matter how good your product or service is if you are unable to get the customer interested and convince them that the best use of their time right now is being with you. That's exactly what we cover on our Advanced Selling Skills Training and Selling Skills Training courses.
You can do this by designing a series of powerful, hard-hitting statements that will persuade and motivate the prospect to act.
Notice what happens when you read this next statement:
African elephants are wandering majestically through the trees, as the sun burns down from a cloudless sky.
Now, what went through your mind then?
If, like most people, you created a picture in your mind, you have experienced the result of a powerful statement. It's designed to paint pictures in a person's mind, giving them an opportunity to see things as they could be, rather than as they are.
So, your powerful statements should contain a selection of words that will make the prospect look for more. If you do, it will certainly hit their sales hot buttons.
So, what's the purpose of these statements?
Well, they make the prospect think about what you do in ways that they can benefit. They create a clear distinction between you and your competition.
They make the customer want to hear more about you and your products. And they give them a clear reason to buy from you.
Think of the products you sell.
Then think of what the prospect will be able to do if they used your product. For instance, people don't buy cars…they buy the prestige, status, comfort, convenience, and economy that the car will offer.
People don't buy IT services…they buy the security and peace of mind that the back-up services will give them and their business.
Therefore, your statements should highlight why the prospect should spend time with you. They should generate attention, awareness, and curiosity to hear more.
For example, when someone asks me what I do, I could say "we provide training, coaching and consultancy for businesses, small and large". Yawn!
So do thousands of others!
A more powerful statement would be something like, "We design bespoke programmes for businesses that hit right at the heart of current issues and help them grab business opportunities that they didn't know existed".
Now, if your mind-set was open to developing your staff and you needed some help in doing so, would a statement like that at least pique your interest?
Would you have a picture in your mind of your own issues and feel that you would want to know more detail?
That's the value of these powerful opening statements.
Your job is to create at least six of these statements that can be used with prospects to develop relationships that will prove fruitful for both parties in the future.
Please check out these B2B sales techniques for more help and guidance and speaking of statements you can use these phrases when asking for referrals.
Happy Selling
Sean

Sean McPheat
Managing Director