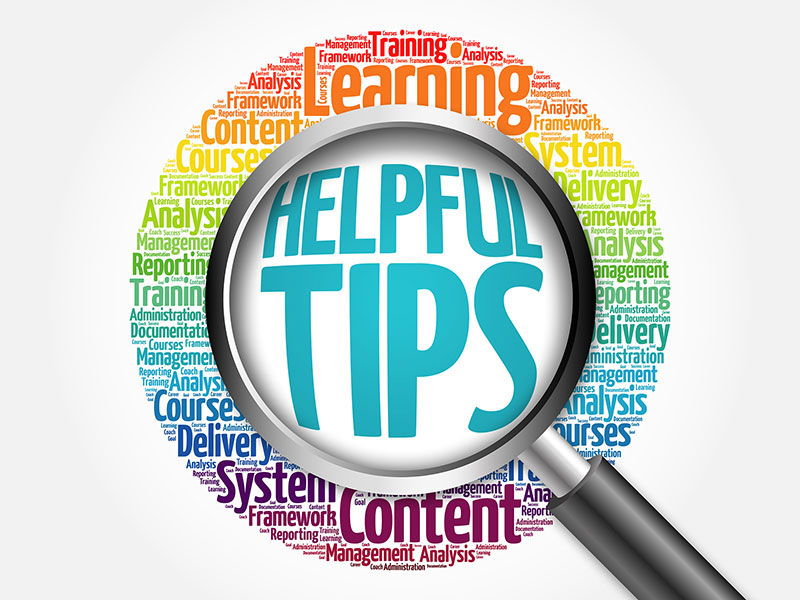 Here's another great question I received this week:
"At trade events/exhibitions etc, how do you approach people without sounding like a real "sales" person?"
Wow! I like this question and I am surprised I do not get it more often. It is very easy to come across to attendees at these events like a Monty Hall, lets-make-a-deal pitchman with a bunch of cheesy lines.
This is a very overlooked area of the sales profession and really requires skill and practice. In fact, I think I may create a class or CD set dedicated just to training on how to handle trade shows. Anyway, let me see if I can summarise a couple of the most important points:
(a) Be very careful of the appearance of your display both, contents and backdrop. The first thing to do in eliminating that cheesy approach is to make sure that you do not have a cheesy stand.
Now, I understand the need to attract attention and even to "impulse" people, but come on—some go way overboard with this. If you have clowns at your stand and you are giving away cars, how can you NOT come on like a circus ringleader? Stay professional and invest in a high-level display backdrop. They can be expensive, but if you attend more than one of these a year and they are a main source of leads for you, then get the best.
Also, be careful not to put too much on the table as far a written material. Often companies have a dozen pieces of paper all with a thousand lines of text resembling "technical white-papers." You need to have a few brochures that are very clear and that can convey a simple, readily understandable message from arms length.
(b) Don't bum-rush people. When people stop and begin to look at your table, give them a moment. Watch their eyes and have patience and confidence.
Often sales people are too afraid that if they don't start yapping the moment someone pauses that they will loose them. Assume a more relaxed, cordial atmosphere.
(c) Create your own referrals. This is a powerful technique I use that works wonders. First have at least two of you: one stationed at your booth and one who mingles all around the event. As you walk around, almost like one of the attendees, simply meet people as you would if you were not an exhibitor; after all, that is what it is all about–meeting people. Just introduce yourself as you walk around.
Stop and meet other exhibitors as well. Then after a short simple greeting, you pass out a card or a brochure to the person with, "Hey, when you get a chance, stop by our stand over on isle 16…." Now when those people stop by, in a sense, you know them!
Now it is a "warm call" because you already meet in another area. I could talk about this for a long time, but I think you can get the gist of the idea.
(d) Have a good "hook" question. You want to design a question: one simple question that will get people to ask you a question, in turn. You need to look at the benefits your product offers; turn that around into what problems people suffer from when they do not have your product, and ask that question to people.
You see, first of all asking a question is a far better approach than making any type of statement. A person pauses at your stand and looks at a few articles on your table. Instead of, "Hi, Sir! How are you? We are Acme Water Purification Products! Are you familiar with us?"
This is the standard type of approach. Instead when that person pauses, try something like this: "Hello. Did you know that the average business owner loses about £6,000 a year due to the damaging effect of regular tap water?" "Uh?!: What do you mean?" Bingo!!
Find a well designed question that you can ask that will uncover a problem that your product solves and ask that question to the attendees.
Looking for Sales Training on this topic? Please check out our Exhibition Selling Training programmes.
Happy Exhibiting
Thanks again
Sean

Sean McPheat
Managing Director