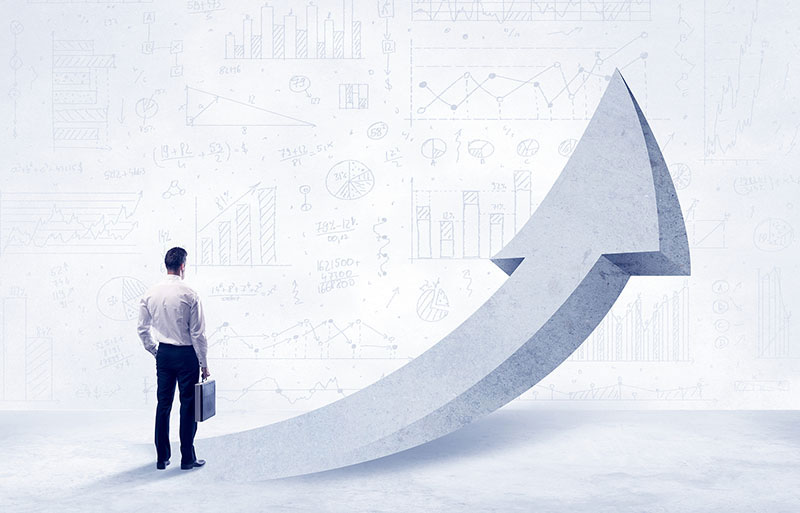 No matter how good your sales technique, even the best of us will not get a 100% closing ratio.
Be it a buyer who isn't ready yet to make a decision, or a poor meeting where the sales person doesn't listen effectively, or a myriad of other reasons, it's possible that the sale has been lost when it could have progressed efficiently.
This can have a negative effect on many salespeople.
They may feel they have been at fault.
Or their technique has failed them.
Or their customers are the most stupid people they've ever had the misfortune to encounter!
Whatever the reasons, there are ways that you can get yourself up and going again after you have encountered a lost sale, and here are three of them:
1) Decide on the main learning points from the meetings you had
The saying goes that if you learn and progress from a set-back, you haven't failed.
It's a good creed to live by, because it shows that you have determination to grow and improve.
Learning points should be things you can control, so saying things like 'I have learned that my products will never be as good as my main competitors' will not be helpful, as it's not something within your jurisdiction.
Instead, it has to revolve around what you can influence and do something about.
This could involve improving your industry knowledge, or sharpening up you soft skills, or making sure you do better research next time.
By learning something and applying it the next time you meet a prospect, you stand a better chance of success.
2) Recognise that not everyone will be your customer
Unless you're selling air, water or the secret of eternal life, not everyone could be considered your potential customer.
Just remember the old saying 'SW SW SW SW'.
Whenever a prospect doesn't agree your products are the best thing since sliced bread, remember that 'some will, some won't; so what, someone's waiting'
Moving on when the prospect has made it clear they don't want to continue should be the natural course of events.
Learn from it and allow it to build your character.
3) Research, research and research some more what the best salespeople in your industry do to succeed
Difficult to believe, I know, but it's possible that someone in your industry is better than you at some aspects of sales.
If you find that some of your techniques aren't as good as they could be, search out what others do to become better at that particular characteristic or specific trait.
For example, if your handling of objections isn't up to scratch, research what successful people do with those objections.
If it's poor closing ratios that are your challenge, determine what the best people do to close more sales.
Learning from the masters of sales is a great way to motivate yourself when many others would be down and out.
You will find ideas, philosophies and concepts that may work for you better than what you are doing at the moment.
By working on what you can accomplish, rather than concentrating on what you haven't, you're dealing with things that you can control and influence.
When you do that, you give yourself a great chance to change future conversations and achieve more successful outcomes.
Happy Selling!
Sean

Sean McPheat
Managing Director
MTD Sales Training | Image courtesy of Big Stock Photo