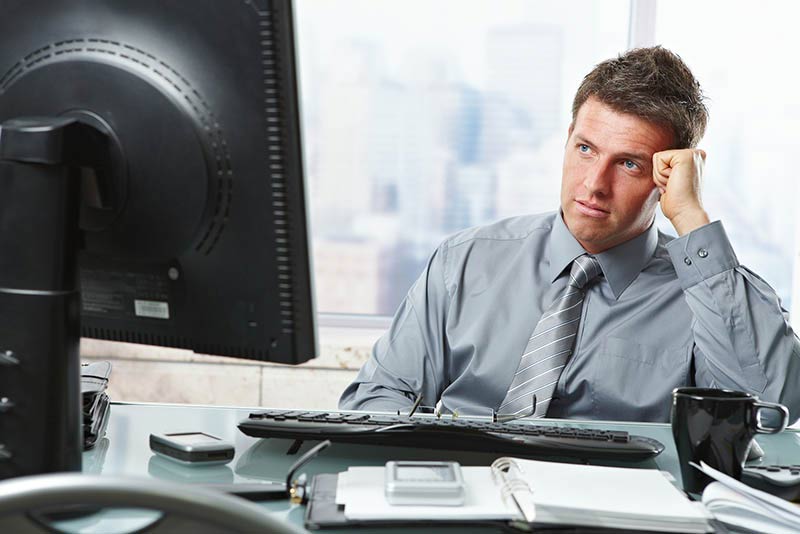 Our experience in talking to buyers and clients has brought it home to us that there are some bad salespeople out there. When I say 'bad', I don't mean that they are corrupt or nasty; just inept and poorly-skilled. Buyers have their top-5 'hates' when it comes to what sales people do or don't do.
Here are some signs that things aren't as they could be:
1) Poor or non-existent planning and preparation: It simply isn't enough to just take a look at their website or download their company brochure before you go and visit a prospect. Your preparation should go way beyond the basics. Why are you there in the first place? What extra value can you offer to them? What do you know about their current suppliers before you visit?
Buyers hate to have their time wasted by salespeople who cannot be bothered to find out the essentials before they turn up.
2) Poorly thought-out questions: Unprepared salespeople do not have specific questions lined up. They wing it, and miss specific directional indicators when they are discussing opportunities with their prospects. This drives many prospects up the wall, because they want their suppliers to dig deep and identify their real needs. Bad salespeople ask either the wrong or incomplete questions.
3) Scripted, stock presentations, not aligned to business needs: Bad salespeople will take presentations they have given to other companies and rework it for the next prospect, sometimes just cutting and pasting the company name into a previous document. Your credibility with the prospect will go down the drain if you don't specifically identify the way that you can bespoke your offering to match and exceed the particular needs of the person you are speaking to. Generalistic presentations are boring for you and pointless to your prospect.
4) Poor or no prospecting system: You should continuously be networking for new contacts, not just leaving it up to your lead-generation department. If you keep on quoting Jack Lemmon's character out of the film 'Glengarry Glenross' and are continuously commenting "The Leads Are Weak", then you show yourself up as a poor prospector, with no commitment to personal responsibility. Make sure that the system you use (whatever you choose) works the way that you work.
5) Poor or no commitment to personal development: One of the interesting things that differentiates the best salespeople from the bad ones is their commitment to long-term continuous personal development. If you are not developing your skills, you are going backwards in your career. On our sales training programmes, we ask how many salespeople have planned learning programmes that keep them up to date with the latest trends in communication, negotiation, psychology of business, buyer needs, and other such subjects. It's embarrassing how few people confirm that they have.
These signs don't mean there is no hope; they simply mean you have to work at it to make it better. Fortunately there are many ways you can improve, so commit from today that you won't fall into the trap of the 'bad salesperson'!
Happy Selling!
Sean

Sean McPheat
Managing Director
MTD Sales Training | Image courtesy of Big Stock Photo