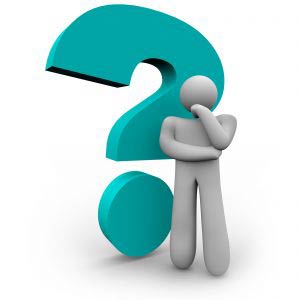 We are surprised by how few of our delegates on our sales courses actually carry out Business Reviews and Business Research with their customers.
Without a regular review of how things are going, especially with your bigger customers, you have little knowledge of how the account is behaving, or whether they might be being courted by your competition.
The review and research doesn't have to be formal, but it should cover at least a few of the following topics:
What's been going well and not so well in the previous three months?
Can we improve what we are doing in any way?
What should our priorities be with you over the next three months?
Do you have any new programmes or products planned over the next three months?
What challenges are your customers facing that we could help you with?
If tenders are coming up shortly, how can we be sure to be top of the list?
Which areas can we develop more proactivity with you?
Take the client out for lunch or dinner when you ask these questions. Take your business research seriously. Make sure your companies are aware of the research you're doing. It shows you care, keeps the lines of communication open and makes sure you are firmly kept in the client's mind. And that can only be good for business!
Happy Selling!
Sean

Sean McPheat
Managing Director