Did You Find Everything?
Written by Sean McPheat |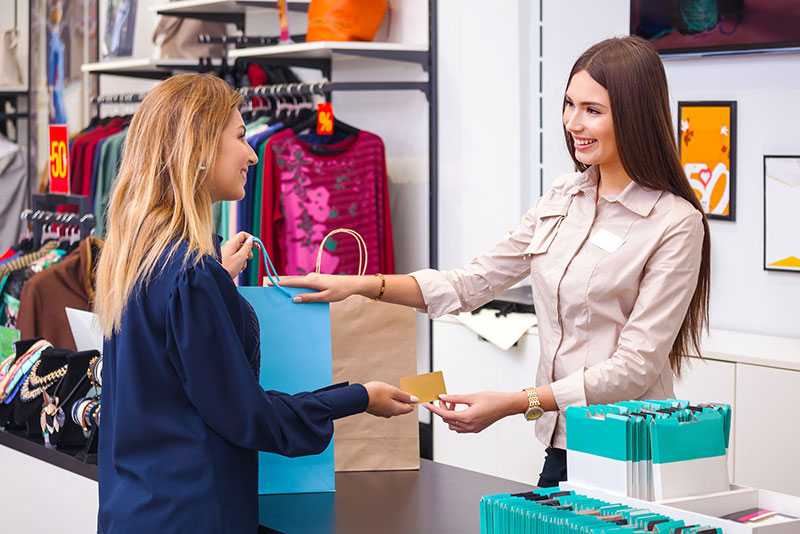 If you run a shop or are a manager in a retail store then listen up as I've got a really good tip for you!
We've just completed some retail sales training for a retail store and as part of the training we also looked at their sales processes too.
Now I'm not saying that this sales technique will work for your retail outlet but the results we have had with just one technique has added £13,000 to the turnover of each store!
Within this particular business it was sometimes hard to find what you were looking for so I recommend that everytime someone purchases an item that the person serving should ask "Did you find everything that you were looking for today?"
Want to know the results?
Well, it generated on average an additional 5 sales per day. Now it doesn't sound a lot as the average additional sales amount came to £7.25 per item but it generated an additional £36.25 per day when annualised came to around £13k! The fact that they have over 30 stores as well means that they were adding an additional £400k turnover just by asking a question at the point of purchase!
Making sales in retail is about working smarter not harder!
Make an enquiry today to see how we can help you improve your sales performance!
Sean Mc
MTD Sales Training | Sales Blog