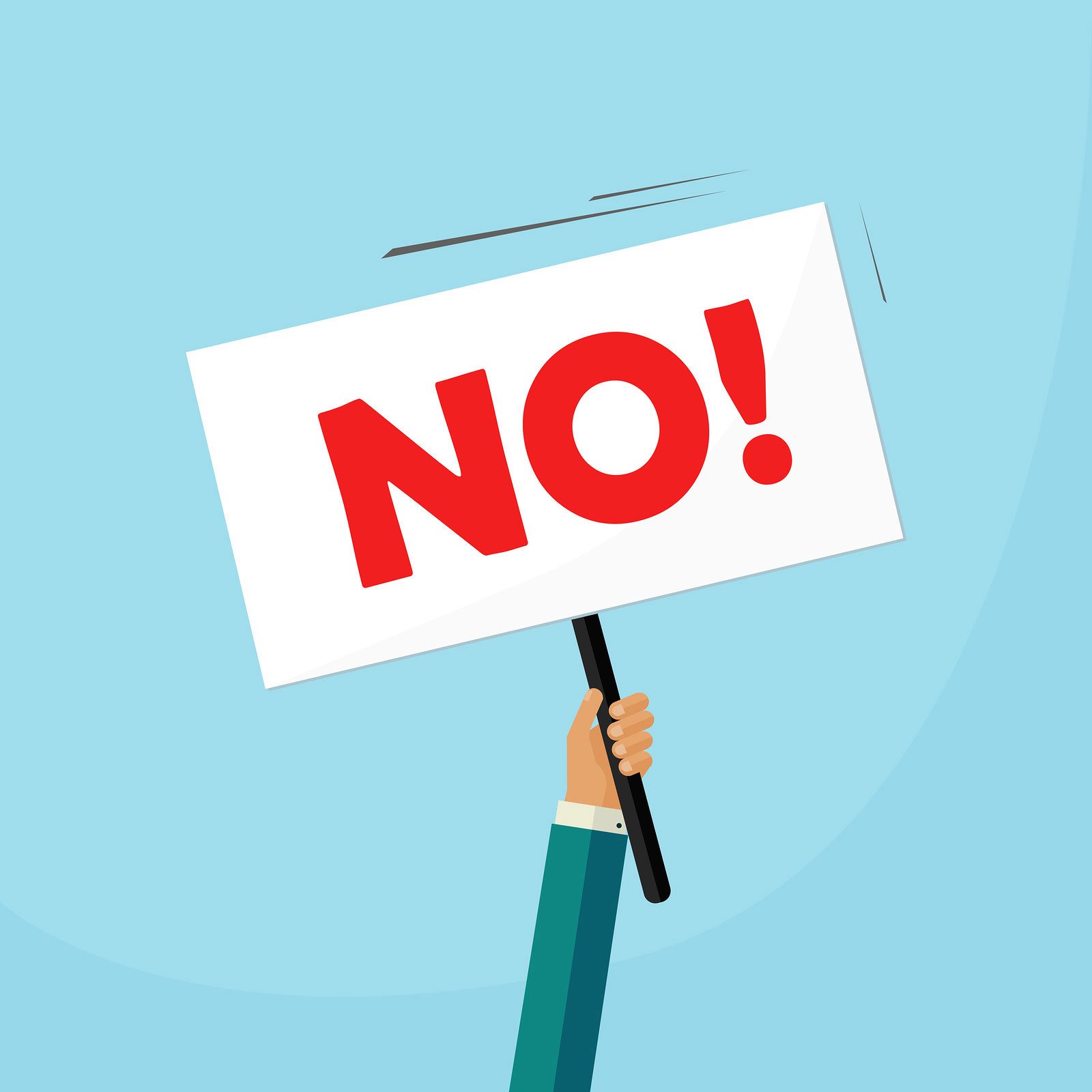 I received an email recently from a guy called David Poole who described his experiences when purchasing some furniture.
Maybe you can learn some lessons form this too?
Here's David's email:
Hi Sean
(Sean my apologies for you not knowing who I am, my name is David Poole and both Nick and I subscribe to your fantastic newsletters, oh and Amelie is my fiance…you'll see.)
How often have you seen this in sales related industries?
After leaving my friends house last Sunday, Amelie and I went to browse at dining tables. We first went to XYZ COMPANY based on the Meteor Centre in Derby, we had been there 2 weeks ago and saw a table we loved, priced at £700. Upon our arrival I gave the mother of all buying signals, "Do you do finance?" I spoke to the person we had spoken to 2 weeks ago, so should have a memory of who we are, especially with Amelie being French. His immediate response was, "yes we do, its interest free for 12 months, but after that you get whacked with a 29% interest charge which is paid off over 4 years."
Not the response I was expecting so I gave him another chance, after all Amelie and I were really serious about buying it. "So Mr Salesman let me get this right, if I have an outstanding balance of £100 I would be hit with a 29% charge, is that 29% of balance or initial order cost."
Sean, he didn't know, he didnt tell me that, but is was obvious he wasn't so sure himeslf. Im positive in thinking that because he didnt know the answer, and that he didn't want to face FSA penalties , he gave incorrect information so he didnt have to do a finance sale.
However I wouldn't give up.." What if I have an outstanding balance in month
13 (remember its 12 months interest free) if I pay it off in one lump sum, what penalties will I receive?"
Sean he went as far to say they there are penalties based upon length of term, ie 1/4 1/2 3/4 his information was vague and I only had an idea of what he wa talking about because ive sold finance before.
UPSHOT
Amelie and I left dissapointed. It was £700 and we could have put down a sizable deposit. If there had been a fact find, the salesman could have said…
Mr Prospect if you place a deposit of £350 , it would leave you with £350 to pay, or in other terms £1 a day, what can you buy nowadays for £1 a day?
2nd Upshot – the emotional purchase
We visit a second store and met a real life David Brent…..he even did the dance to secure the sale because I asked him to! oh he is branch manager!!
Amelie and I Identified 2 dinings tables we both like…we were really in the mood for buying.
Bought the most expensive at £575 + £45 for a 3 year accidental warranty and got the delivery for free, which should hae been another £45. Oh yes, we paid cash.
Overview
XYZ COMPANY didnt have a clue and lost out on a sale, how many do they actually lose?
2nd company (Harveys) only got the sale because I wanted to buy. I bought, they did not sell. You could argue he made me feel like it was our choice, truth is, it was us who drove the deal, we did the bargaining and approached him.
Morals of the story
1) When staff are trained is it done properly? XYZ didnt have the right information and as a result actually violated FSA rules.
2) How many sales are by chance, can we have a new column in the annual finanical report, lets call it "chance"
3) How many sales people automatically think that a finance requirement will be for 100% of the deal.
4) We don't move into our new house for another 2 weeks and understand there could be a delay in delivery. If XYZ did a fact find of budget and timing, we could have paid in installments without the need for finance.
I hope you find this read interesting and that you use our experience to your advantage.
Best wishes
David Poole