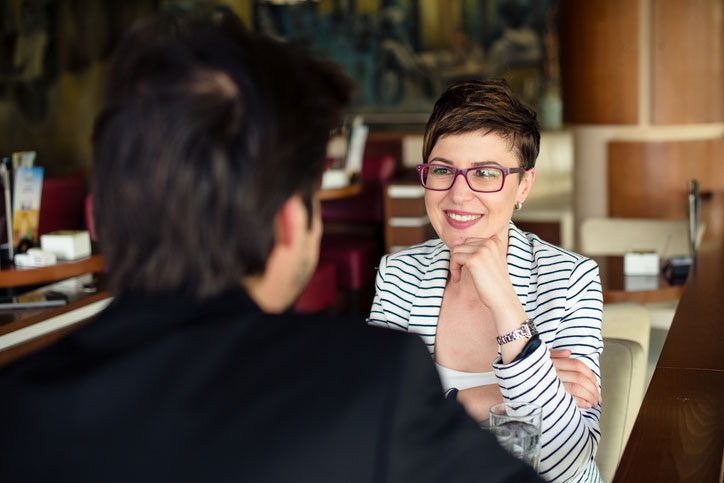 Cliché warning alert!:
"First impressions last." "You never get a second chance to make a first impression"
OK, I know. You can groan now! But let's think for a second. What if these old clichés are actually true? What if the impression you provide could make or break the relationship with the prospect?
It's said that people make judgments on other people within the first few seconds of meeting them. If that's the case, what can we do to ensure that the first impression at least gives you a chance to go on and make a lasting impression?
Here are some tips:
Do your homework. Proper preparation prevents poor performance (OK, I should have warned you about that cliché!). Without preparing effectively, efficiently and comprehensively, you risk losing confidence and bluffing, which is something that will badly affect your first impression.
Dress appropriately. The clothes you wear will have an effect on your demeanour and the reaction from the prospect. Think about the impression you want to make and then make sure that is the one you give
Use positive body language. Learn how to shake hands effectively. Learn how to use the appropriate amount of eye contact. Remember that people believe your body language more than they believe what you say. Make sure yours is positive and confident.
Practice the first few opening lines. If you can deliver these with confidence and authority, it makes your prospect believe you can be the kind of person who they could think of partnering with.
If you make that great first impression, it lays a great foundation for furthering the relationship with the prospect. And that can only be good for business!
Happy Selling!
Sean

Sean McPheat
Managing Director