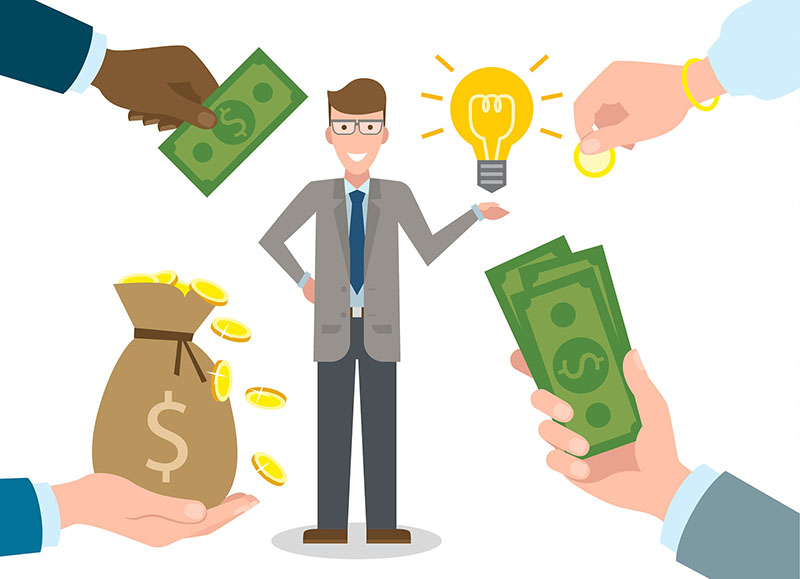 Retail sales training is a real joy because of the nature of the sale. There you have people coming in to your store and if someone doesn't buy, another prospect comes along very quickly!
Do you work in retail sales?
If you do then the "Oh, I'm just looking response" must frustrate the hell out of you.
But let me tell you this – it's all your fault!
You allow your browsers to come back with that line because of the question you ask them!
Now you know that 80% of people will say "Oh, I'm just looking" to your opening question of "Can I help you?" so guess what you should do?
You should just help them to look!
You should say:
"Hi there, is there anything I can help you get a look at? "
Or
"Hi there, is there anything in particular that you wanted to look at?"
Can they come back and say, NO, I'm just looking?
Acknowledge the fact that they may want to look and help them do it.
Happy selling
Sean Mc
MTD Sales Training | Sales Blog