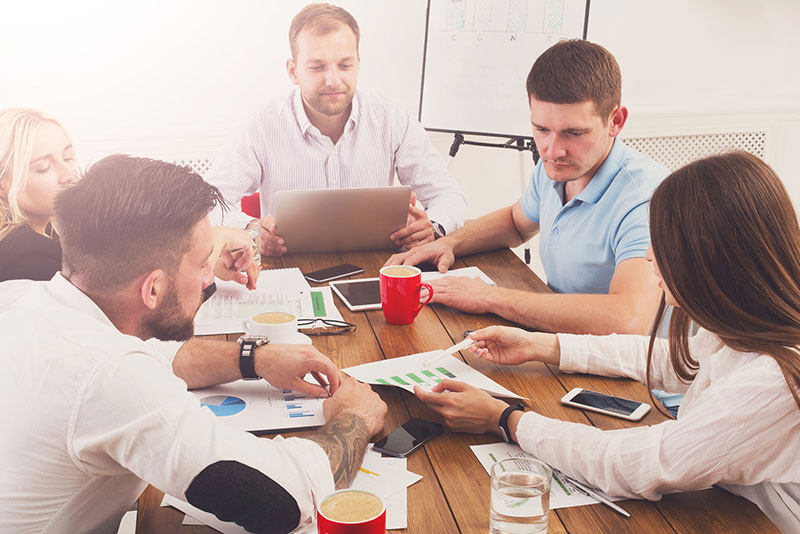 I received an email recently with regards to making a sales team more "Commercially Savvy".
Here's what it said:
"Hi Sean,
I have enjoyed the mails you have been sending, and I have passed
your details on to A colleague of mine who's is working of
training requirements for his European sales team.
I would like to set you a question and would be interested in your
response.
If I set you a task to develop a sales team that were "Commercially Savvy"
how would you go about it ?
Thanks
Steven"
Here are my thoughts on this:
Hi Steven,
Thanks for your kind words.
Yes, commercially savvy is something that I go on and on about because your clients are more sophisticated and "sales savvy" than ever before thanks to the explosion of the internet and the availability of information.
To be become more commercially savvy your teams need to see themselves as "mini businesses" and "entrepreneurs" rather than Business Development Managers or Sales Executives. It's a shift in mindset that needs to take place.
At the moment they probably have the blinkers on but there is a wider picture.
I always like my "sales people" to be able to balance their own books with costs and revenues apportioned so they become both cost and profit centres. As a "business owner" they appreciate what a business owner needs to know and understand to drive their own business forward – it's more than just sales! It's about negotiations, commercial talk, networking skills, marketing, positioning, preselling, business planning and of course selling.
If I were you I would hold some sessions with them along those very lines. I know that this email paints a broad stroke around it but it really is a shift in mindset rather than skills. They need to get to "think like a business owner" and the only way is to get them to see there is more to the sale than the sale itself
Thanks again
Sean

Sean McPheat
Managing Director