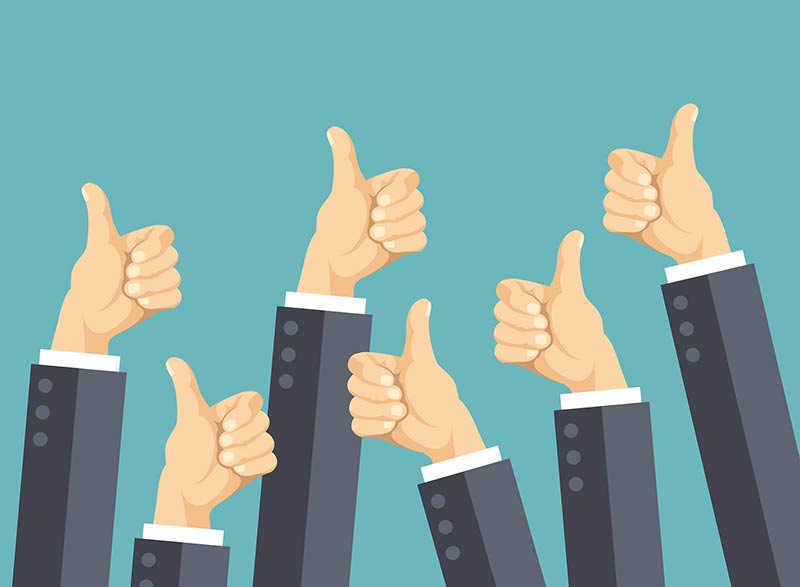 Can you back up the claims that you make?
I'm not just talking about factual data here. But what about actual case studies from happy clients?
"ABC did a great job for us, if I were you I'd use them immediately"
So what? That's an awful testimonial!
Here's what you should do…
Approach every happy client and ask them if they wouldn't mind drafting a testimonial for you. When they say yes, send them these three questions to shape their answers…
1. What was the situation like BEFORE they used your product/service?
2. Why did they choose your company over the rest and what's it been like to work with you?
3. What actual results did they get in terms of increased profits, cost savings, staff morale, time etc
So you might end up with something like this:
"We had been very inefficient for years and our widgets had to be replaced every 2 months. We choose ABC company in-front of 5 other suppliers because they seemed to give a personal touch which was 100% correct as they have always been there for us. The results we have had have been amazing. Instead of replacing our line every 2 months, this is now up to 5 months and have saved us £20,000 in the first year."
Now that's social proof! You can go one further and then ask them whether they would mind acting as a reference to call should anyone wish to do so and in return you'll give them some discount off their next order for their time.
Just imagine that you had 20 quality testimonials to show your prospects? How powerful would that be?
Get to it! If you are not using them then it's costing you sales as you read this!
Sean

Sean McPheat
Managing Director