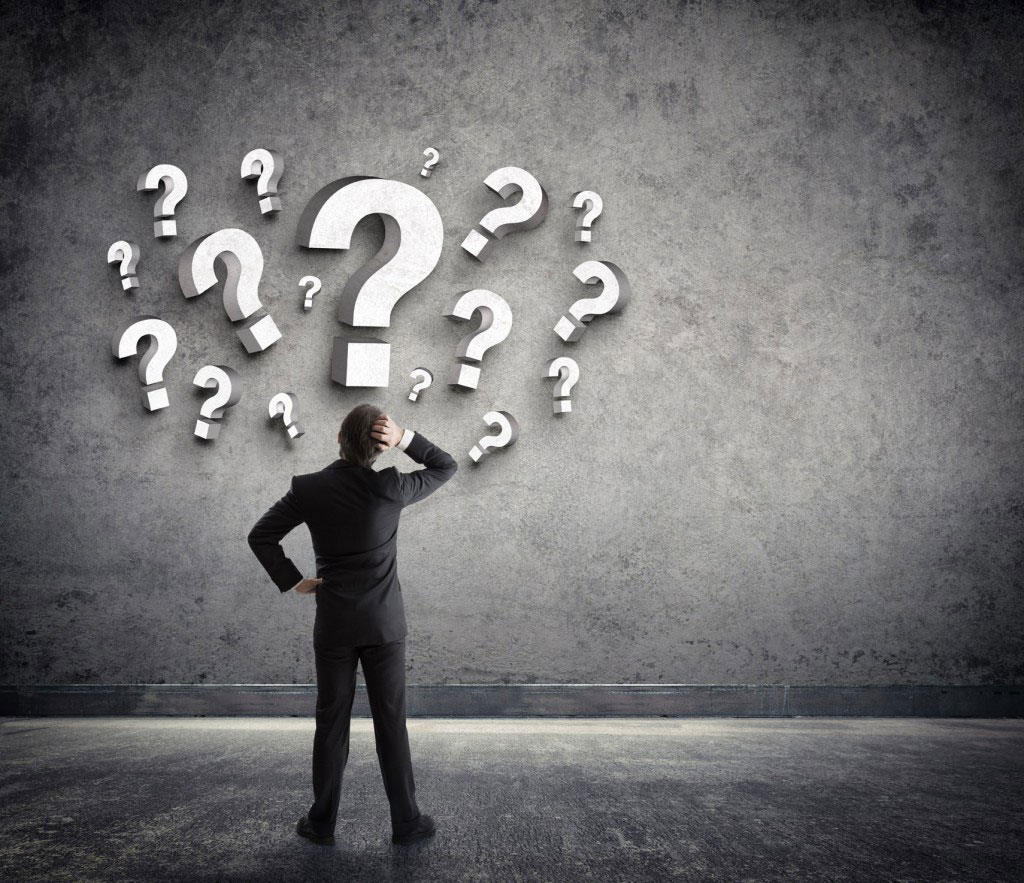 I'm sure you have many clients, or even advocates, who have been doing business with you for some time.
And it's possible that you have built up a good relationship with the buyer you have been dealing with.
They are good for references and testimonials. They offer help when you need it. They keep you informed proactively of changes happening in their business or their industry.
Then you get the email or the phone call that says they're off to pastures new. Your reaction could be anything from a groan to outright panic. However, it needs to be seen as a challenge and a fresh chance to build a new relationship.
Here are some tips when you know the buyer is leaving the client:
Have a chat with the current buyer before they leave.
Make sure they're one of your first connection on LinkedIn.
Determine if there was anything more you could have done for this buyer but didn't. They now can tell you things that maybe they didn't before.
Get them to introduce you to others in the company who may be of help to you.
You're trying to identify how the current buyer can still help you before they leave.
If you're an established supplier to the company, remember that this is a golden opportunity for your competitors to enter the mindset of the new buyer.
Find out what the competition could be doing to get a foothold in your current customer.
Arrange a meeting with the new buyer as soon as you can.
Link up with them immediately on LinkedIn. Identify their history, find out as much as you can about them before your first meeting. Where did they serve before? What were their successes? What groups do they belong to?
Identify how the new buyer thinks.
What decision-processes do they go through? How do they measure success? What expectations do they have with their suppliers? What do they want from you?
Decide how you will present your company to the new buyer.
Just doing a sales PowerPoint presentation to them about your company won't cut it. Instead, treat them as a new prospect with benefits. Their company uses your products and services already. Show them the results they have achieved in conjunction with your company. Help them understand how you can benefit them in the future.
Work with the new buyer to ascertain the short, medium and long-term results they want for their business.
They need all the help they can get in the first three months of their job. If you can help them achieve more with you in that time than without you, you'll build a good relationship with them and they'll see you as a consultant to their business rather than a salesperson.
Next time a buyer from one of your clients leaves, try out the above tips and see if they work well for you.
Happy Selling!
Sean

Sean McPheat
Managing Director
MTD Sales Training | Image courtesy of Dollarphotoclub