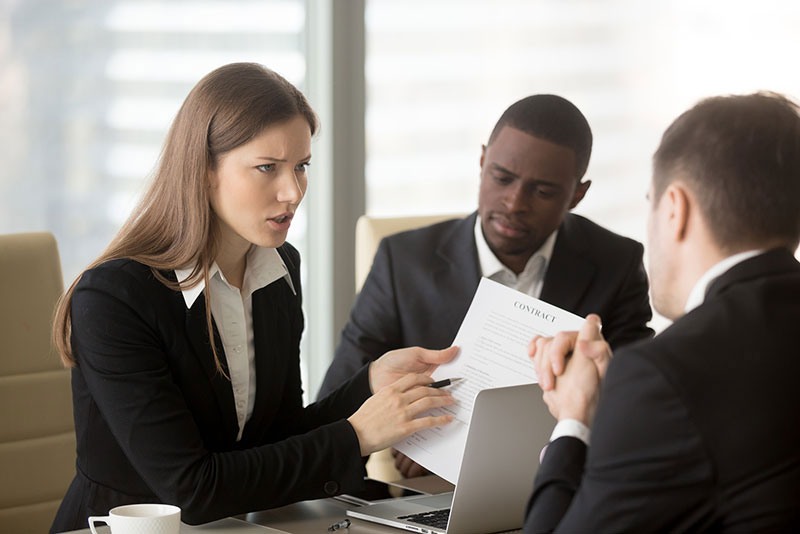 Tips For Negotiating
I get asked a lot for my top tips for negotiating and it all depends on what you are negotiating for.
Sometimes a negotiation can be based on the price that your client wants to pay and what you want them to pay!
Sometimes it's for the products and services that you both want or don't want if you get my drift!
It all depends on the circumstances.
So, here are some top tips for negotiating:
1. Aim High
Let me put it this way. Your price will usually only go in one direction and that's not up! So aim high! At some stage you'll probably be required to make a concession here or there so you need something to "play with".
2. Don't give away too much too early on
Too many sales people sell the family jewels at the first attempt. If your product is £5,000 and you agree to sell it to me for £3,500 then what does it tell me? Well, unless what you got out of the deal was valuable too you've just tried to "do me" by trying to get me to pay an extra £1,500 because you dropped your very quickly! Discount in stages.
3. Lose the EGO
You want the best outcome for both parties. Not for YOU! Not so you lose face in front of your
prospects or peers. A lot of "no deals" result because the 2 parties are too focused on winning and looking good rather than having the right outcome.
4. When is it time to walk away
Do you know when it's the right time to walk away from the deal? You need to have this in mind before you start the negotiation. When is it time to say "No deal"
5. Planning!
Go into the negotiation with some primary and secondary objectives. What's your ideal scenario? What would you ultimately want from this in the ideal world? What's the least you would be willing to accept? You need to know these because in the heat of the negotiation you could get swept away if the other party knows what they are doing!
I hope those quick tips for negotiating help?
At the end of the day I always strive for WIN WIN negotiations where each party thinks they got the best end of the deal. If you can do this then you can really build long term profitable relationships with your prospects and clients.
Happy negotiating!
Sean

Sean McPheat
Managing Director