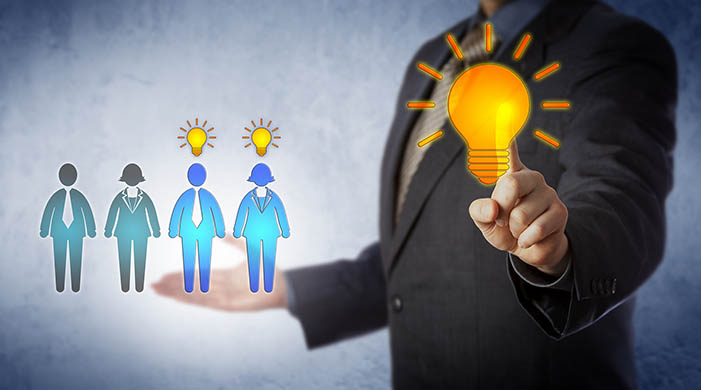 Truth in Selling
There is a big difference between what's legal and what's right. As professional sales people, we must hold integrity above all else, including the letter of the law. Honesty is key, misleading, deliberately confusing and bamboozling sales advertising, literature and talk is no more acceptable today than the old school smile and dial rhetoric of the past.
Here's an example of what I mean.
A new car dealer was using this misleading statement: "Bankruptcy Sale"
Bank Owned Cars Must Go!
Over 300 Bank Reprocessed vehicles for sale to the public!
All Must Go!
Now, when you look at that, do you get the feeling the bank has repossessed cars from some unfortunate people who failed to make their payments and sold them on to the garage for profit and now the garage is off loading them at hugely discounted prices?
Well, look again and you may notice that it doesn't say "repossessed;" it says reprocessed! I asked the owner what that meant, and he had no answer. Especially since the cars in question (only about 150) had all been on the forecourt for months. Also, what and who is the "bankruptcy" what's that all about?
The owner, in an effort to defend himself, informed me that the ad was perfectly legal, to which of course I (quite emphatically) let him know that it wasn't.
Let's continue to restore the integrity in our profession by ensuring truth in advertising, honesty in selling and let's finally put the BS to R.I.P!
Happy Selling!
Sean

Sean McPheat
Managing Director