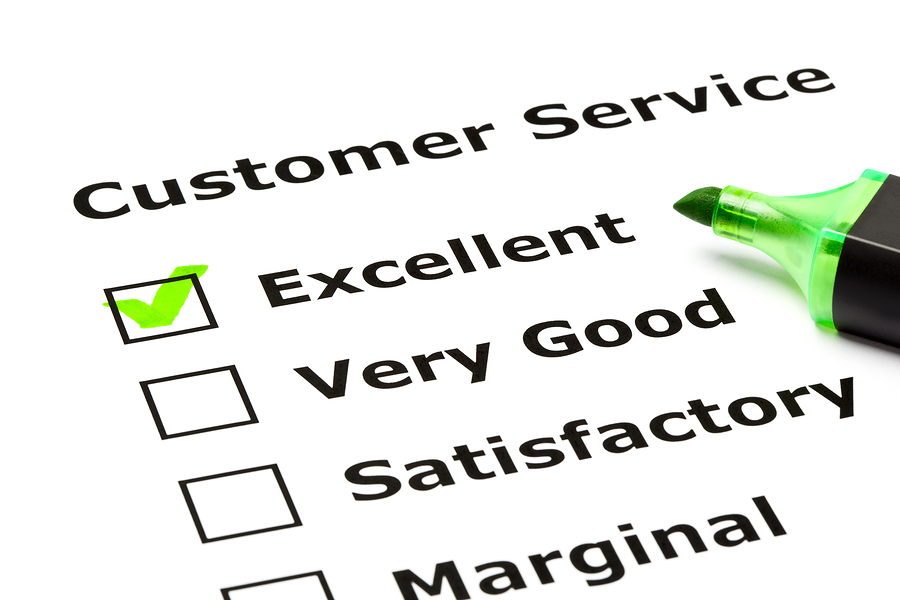 Maybe it's that annoying assistant who won't leave you alone in a shop?
Or that company who never stops cold-calling you?
Or maybe it's that waiter whose splendid attention to your every need makes your normal restaurant visit that bit more special?
Whatever you think customer service is, it often needs to be revisited in order to be kept front-of-mind.
So what customer service skills will we need that will set us apart from others in the future?
Here are some thoughts:
People's expectations will grow exponentially over the next few years
This means we have to see service as the baseline for what we are offering customers. Their choices will be much wider than now, so just offering the product at the right price will only get you onto the ball-park, not win the game. People will expect to enjoy more than just a transactional service provider.
People will measure your service through the experience they enjoyed
What makes Disney continuously at the top of the pile when it comes to customer feedback? It's not just the products and services they offer; anyone could provide the customer with a hotel bed and a theme park.
What they offer is an unforgettable experience that makes customers have the time of their lives. Think of service as being exactly that; the providing of an experience that will be remembered for the right reasons.
Make every touch point one that is remembered
What is a customer touch point? It's anytime a customer has contact with your company.
It could range from your marketing messages, through to your website, to the condition of your premises from the outside, to the way customer enquiries and complaints are handled, right through to the way the product works when they have bought it.
Every touch point is an opportunity to build loyalty and your customer service skills can enhance each of those interactions, many of which you have little or no control over, like customer comments to others on your Facebook or Twitter page.
Be 'exceptional' in everything you do
Being exceptional is a mindset. It means you make a decision to be excellent whenever you are in contact with a customer or prospect. You decide that average, good or even very good are not acceptable words in your customer service dictionary.
You choose to be exceptional when you go beyond expectations. You follow up on that call when you didn't need to. You give that bit extra to ensure a customer's delivery is on time. You spend a little more time on ensuring the details are precisely correct. You accept responsibility for excellent service and don't let anyone distract you from that goal
You become accountable for everything that happens, not apportioning blame elsewhere
What are good customer service skills? Well, one definition may be to accept responsibility to make the customer experience memorable. So, when something goes wrong, or customer service falls a bit flat, what does a professional do?
They become accountable and accept that they are there to make it right.
If you are dealing with complaints, for example, how can you show you are responsible and make it right? Here are some tips:
Listen fully to the person
Do not judge their critical comments
Understand they are seeing and explaining it from their point of view
Appreciate they have brought this to your attention, and say so
Be positive in your outlook of providing a solution
Keep the customer involved in solving the situation
Say what you're going to do and take responsibility for the actions
Ensure the customer is happy with the outcome before moving on
Put processes in place to stop similar issues from occurring again
But don't forget all good customer service representatives should have an equal quality of soft skills.
Customer service skills are developing all the time. Be prepared to change and evolve with the needs and demands of customers, and then you'll provide experiences that will go beyond expectations and be memorable.
Book a customer service training course with MTD Sales training today.
Happy Selling!
Sean

Sean McPheat
Managing Director
MTD Sales Training | Image courtesy of Big Stock Photo