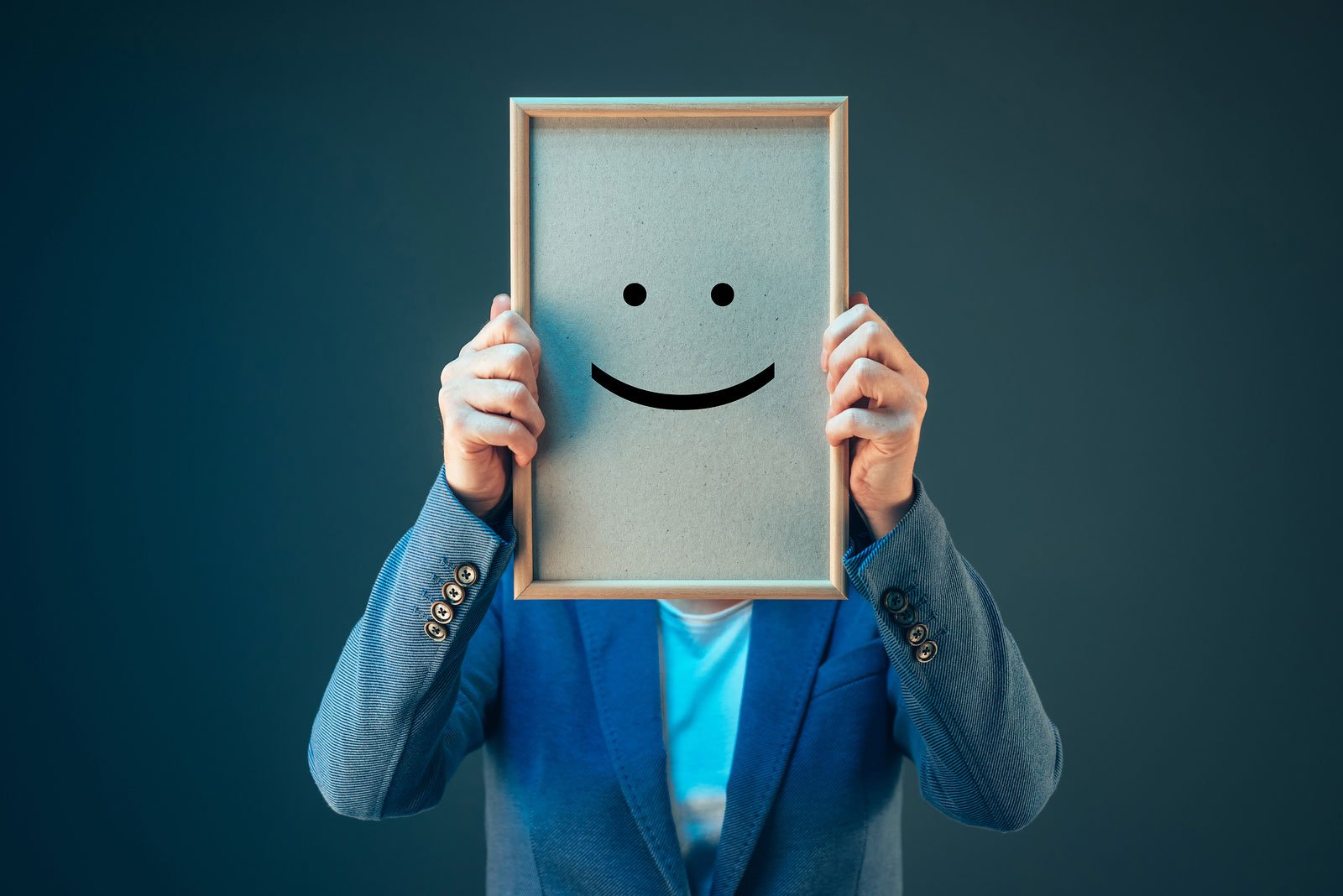 Optimism has been described as a mental attitude reflecting a belief or hope that the outcome of some specific endeavour, or outcomes in general, will be positive, favourable, and desirable.
It comes from the Latin 'Optimum' meaning 'best' and is often used by sales managers when they refer to their sales teams having the right attitude.
But when things aren't going too well, or when situations seem to be a little out of control, it can be hard to create, never mind maintain, an attitude of optimism.
So, what can you do to encourage yourself to build this key attitude that great salespeople all share?
Here are some ways to create, develop and maintain optimism:
1) Keep a record of what you do to achieve success
This involves recording what you do to win success.
Now it doesn't mean writing down your sales figures, although those will be the results of your work.
Instead, it means noting specifically what you did to create a successful outcome.
It could be that you continued to follow through on a prospect who had originally said no, but you knew your solution was going to be beneficial for them, and they eventually agreed to your proposal.
Or you maintained contact with a client through regular telesales calls who had bought from you for some time and then you received a call out-of-the-blue with a repeat order.
You need to create a record of what you did that made you achieve a sale or record a goal or beat an objective.
The more specificity you can include, the better, as it will remind you of what you did that worked.
Looking back on it will encourage you to try and try again when things aren't going so well.
2) Carry out a reconciliation of your beliefs and values of yourself as a salesperson
Taking time to reflect on what your beliefs are is a good way to reassess your current and future success.
Many times we hear salespeople say things like 'I just don't know how to close properly these days' or 'Why can't I prospect like I used to?'
Your beliefs are drivers to your behaviour and will create either a fast journey to successful outcomes or a slow, meandering wander to a crash-landing.
Identify what your beliefs and values say about your and how they either build up or destroy your optimism for the future.
3) Maintain friendships and relationships with people who build you up and inspire you
Too many times, the naysayers in the news or in your social circles will bring you down with their pessimistic and negative viewpoints.
This could be to bring attention to themselves or to try to bring others down to their level.
Instead, surround yourself with people who have been there and done that, and offer highly-productive advice on how to get better and improve situations.
This doesn't mean, of course, that you only have a PollyAnna type viewpoint, where everything in the garden is rosy and everything is right with the world.
No, optimism involves seeing things as they really are, recognising that things can be bad at times and actually making the decision to do something about it.
I follow over a dozen influencers on LinkedIn, people who offer sage thoughts and advice on every conceivable matter, and their thoughts and ideas inspire me to become more than I thought I could be.
Listening to the views of people who see the right perspective can enhance your attitude and build desire to move forward rather than wallow in self-pity.
4) Take personal responsibility for your results
This means accepting that you are in charge of your career and the outcomes you achieve, rather than casting blame and dispersions onto anything and everything else.
Casting blame abdicates personal responsibility for your achievements.
A blame-thrower sees no reason to change unless something else changes.
They give responsibility for their feelings and actions to something or somebody else.
There is no progress for them, because the causes are out of their control.
Instead, accept that if-it-is-to-be-it-is-up-to-me, and the moment you take back that personal responsibility, you start to see opportunities that you were blind to before.
5) Listen to everything you say, watch everything you read and take action to move forward
This means identifying everything that comes out of your own and others' mouths as either something that builds up or drags down.
Become aware of what people are saying to you.
If it's a negative comment, say something like 'Thanks for that viewpoint. Let's see what we can do to turn it around and the actions that will create progress'.
You'll notice that the negative people around you will try to bring you down to their level.
Rise above that and start talking about progress rather than slowing down.
Notice things you read in the news or magazines that take a negative stance.
Think about what needs to happen for this to work properly, or correct itself.
Be aware of your own feelings when you read negative ideas.
Don't be affected by people trying to destroy your confidence by their negativity on the economy or similar ideas.
By seeing what these negative ideas do to others, you will see there is little benefit in being someone who follows the crowd and just accepts there is nothing we can do about it.
Be the kind of person who sees things for what they really are, believes there are always different ways of seeing things, and move to take action that creates opportunities for advancement, rather than being held back in the mire.
That way, you'll see how you can create, develop and maintain your optimism and reap the successful results of doing so.
Happy Selling!
Sean

Sean McPheat
Managing Director