5 YouTube Sales Videos To Give You A Real Belly Laugh
Written by Sean McPheat |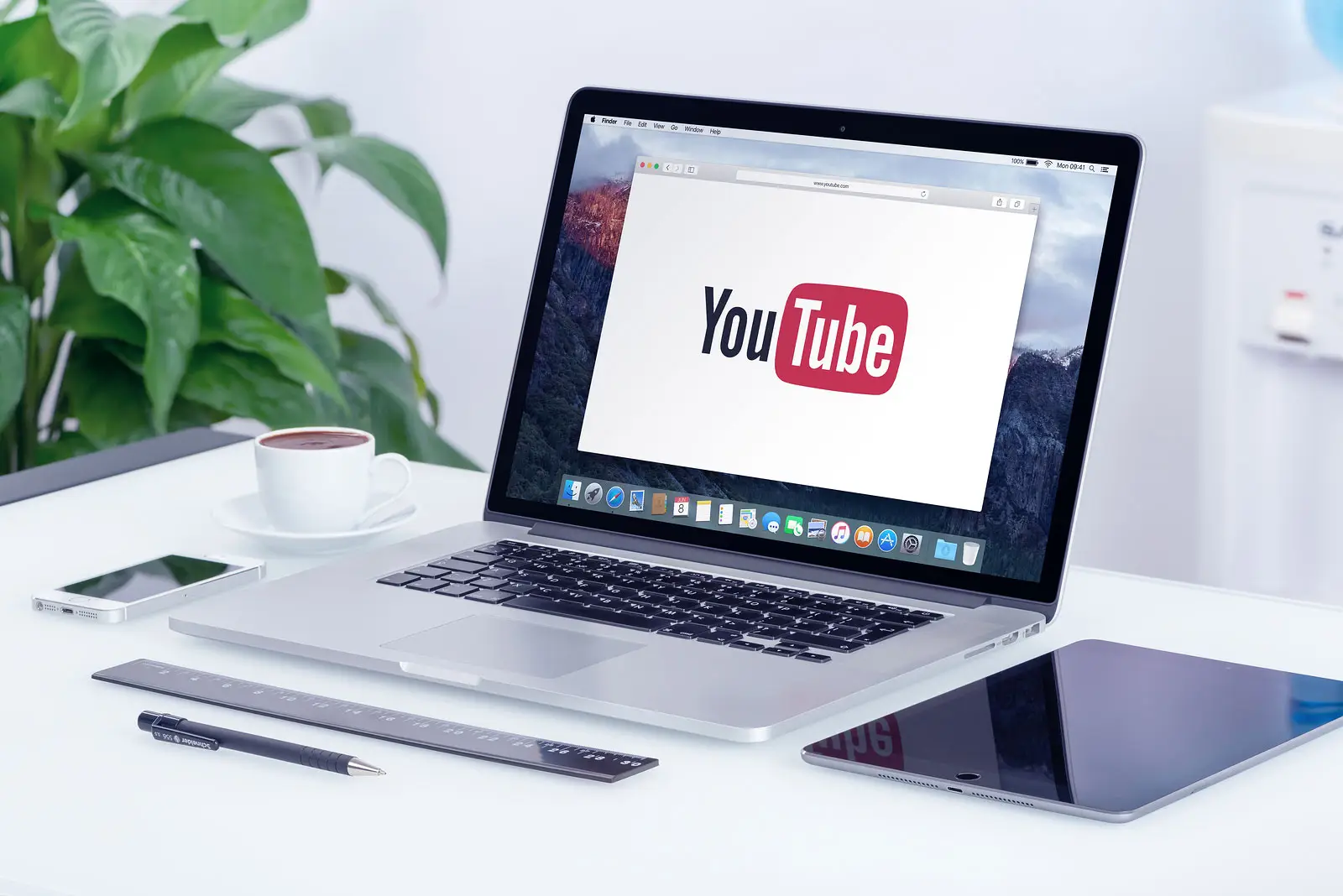 Here are some amazing facts:
The total number of people who use YouTube has reached 1.3 billion!
300 hours of video are uploaded to YouTube every minute!
Almost 5 billion videos are watched on YouTube every single day.!
In an average month, 8 out of 10 18-49 year-olds watch YouTube!
Those phenomenal figures show that YouTube is the 'GoTo' place for many people for information and relaxation.
I have my favourites, and here are some of them that give me a belly-laugh!
Enjoy!
Think your sales pitch is out of date? Check out this Jurassic presentation!
Ever thought about throwing customers out? Robert DeNiro did!
How to pitch when the buyer's not buying!
What NOT to do on a sales call!
Medley of sales techniques that sometimes work…and sometimes don't!
Happy Selling!
Sean
Sean McPheat
Managing Director
MTD Sales Training | Sales Blog | Image courtesy of Big Stock Photo