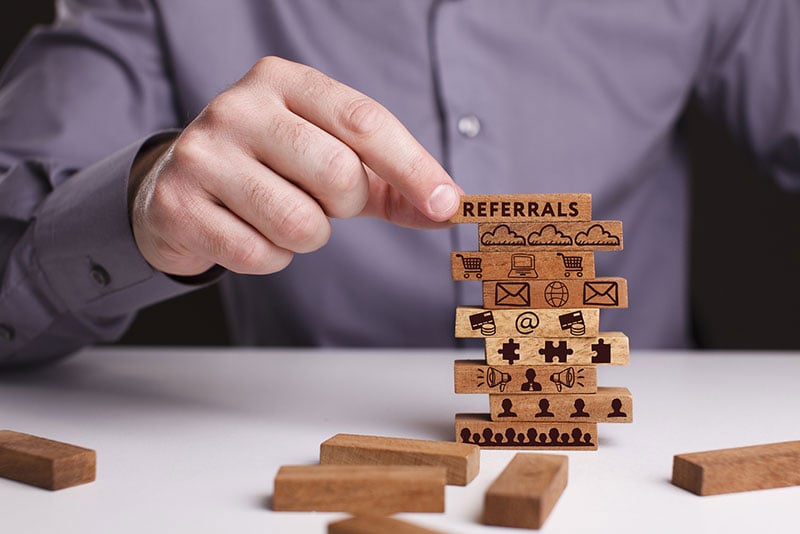 "What is the best time to ask for referrals?"
That was a question I was asked when delivering a sales training course only just last week.
Well, in truth any time is a good time but there is a very good time and here it is……when a client has told you how happy they were with your work or product.
Why is this?
Well, they are in a good state about your company and they are happy about what you do. You can reply back with something like "I don't suppose you know of anyone else who could benefit from this do you?"
By asking for a referral in this way you are subconsciously asking them to say "Oh yes I do" and most of them will convince you that Sheila from accounts or Jo from XYZ would just love what you offer.
Make it sound conversational and it will get a good response.
Happy selling!
Sean

Sean McPheat
Managing Director