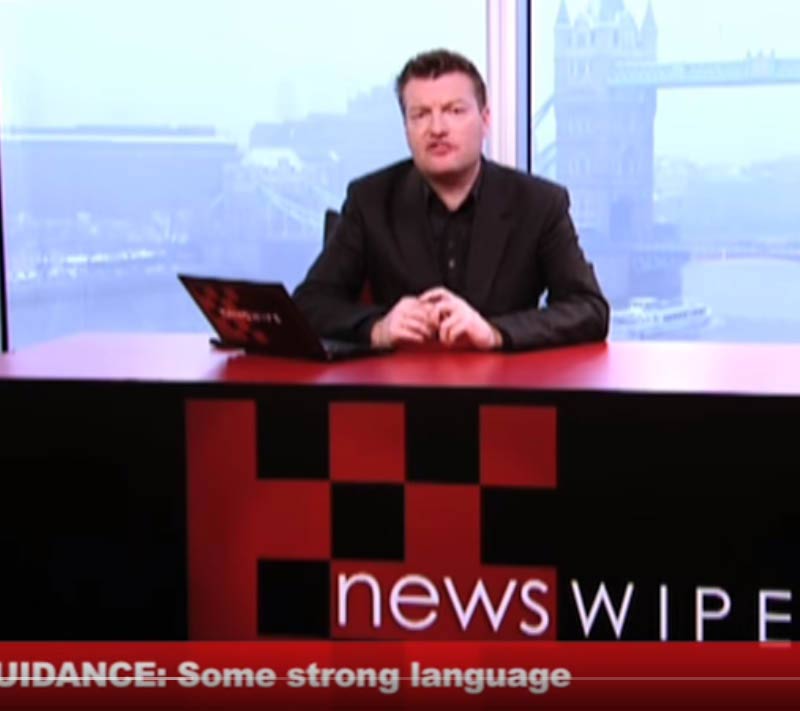 As you probably know I am always looking for tell tale signs of sales scripts being used, blueprints that sales people are working from and basically "how things are put together"
Ok, I'm a nosey bugger!
But it keeps me ahead of the game. I'm a nightmare when I'm sold to too! I'm probably analysing what the sales person is doing rather than listening to them!
Anyhow, it's Friday and I came across this video on how the news is actually put together.
It's very funny and you'll definately relate to it!
Have an awesome weekend. Here's the video:
Sean

Sean McPheat
Managing Director