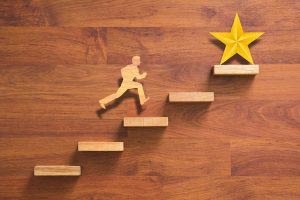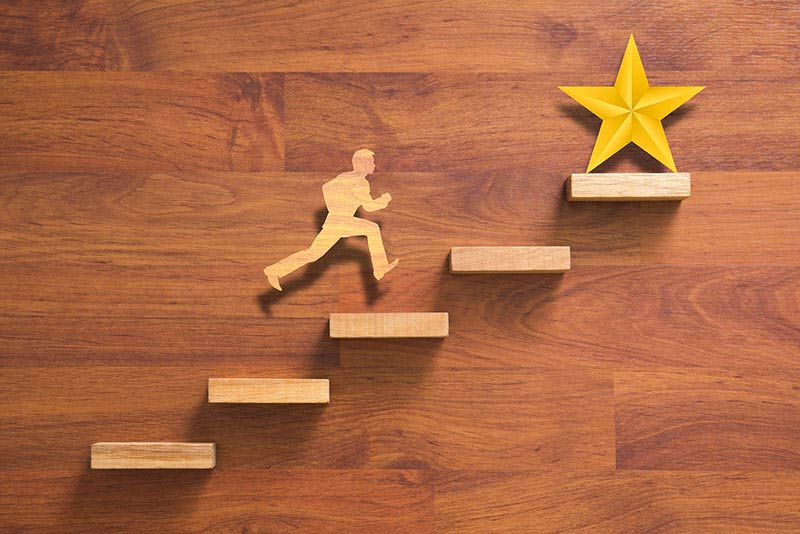 I've been thinking about the skills that we salespeople need to gain more business, no matter what the economy is like. So, as we start another new year, it's good to review the best ways to use our time and improve our abilities. Here are some ideas to start with:
QUALIFY QUICKLY: It's impossible to sell to everyone you meet – not all will have the need or want for your products and services right now. Concentrate on those who are most likely to need your services and spend less time on those who don't. Don't let your pipeline get blocked with prospects who keep you waiting too long or cause more trouble than they are really worth. So ascertain a good list of criteria that your prospects have to meet in order to earn your valuable time dealing with them.
BECOME AN EXPERT PROBLEM-SOLVER: Get away from the idea that you are selling products or services – Go towards the fact that you are solving prospects' problems. Many of our prospects will not be aware that they have problems until we show them how life for them could be like if they made the decision to go with us. And you can motivate your prospect to choose you over your competition when they discover that you can do it better than everyone else.
So work on what problems you solve, spend your time searching for companies who have those problems and you have more opportunities opening up than you did last year.

IMPROVE YOUR COMMUNICATION SKILLS: On our sales courses, we find many people who believe they are very good communicators. But they often fall short in many communication areas and this results in low or no sales.
Work on your rapport-building skills. Identify the ten best questions you can ask of your prospect. Improve your listening skills. Become more flexible in your communication style.
Adopt these skills and there's a good chance you will improve your overall communication skills this year.
MAKE BETTER USE OF THE PHONE: You would cringe if you could hear some of the voice-mails we get left at our office by salespeople. At worst, they are dire and create a terrible impression for their company and services; at best, they are not well-prepared.
Have about 4 or 5 prepared scripts you can use if your decision-maker is unavailable at the moment. If you are asked by the assistant, "Do you want to leave a message?", make sure you use those vital 15-20 seconds to leave something hat they will listen to all the way through, rather than cutting off and deleting as soon as they realise it's a sales call.
Make your message focus on a prospect-specific reason why they should talk to you. Show you've done your homework on them.

MAKE YOUR PRESENTATIONS COME ALIVE: When you get to the point where you can present your solutions, remember that they have recognised they have a problem, so here's your chance to impress.
Don't talk about your product – talk about how their results will change as they reap the  benefits of your product.
Don't talk about your services – talk about how their customers will react when they see the benefits of your prospect using your sevices.
Make the presentation come alive with stories, anecdotes, testimonials and results form customers who have used you before.
As we've said before, people buy because of emotional connection, and your product must not be seen as a commodity. Make your presentation make your product come alive.

BECOME THE KIND OF SALESPERSON YOU WOULD WANT TO BUY FROM: Eliminate any habits you may have built up that causes people to shy away from you. Commit to improving relationships rather than pushing products. Identify what skills your prospects are looking for from their partners and develop those. Become the kind of business partner your prospect will want to have in their business for the long haul.
These ideas should be integral to your success this year. There will be opportunities out there, no matter what the economy does. Plan effectively, get your fair share, and more, by adapting these ideas to your individual character, and watch your sales soar.
Happy Selling!
Sean

Sean McPheat
Managing Director
MTD Sales Training | Image courtesy of Big Stock Photo