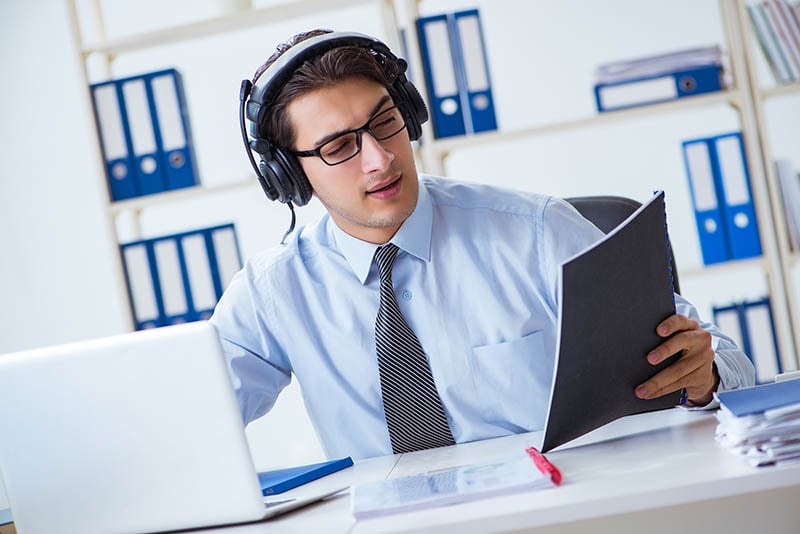 The 3 Biggest Cold Calling Mistakes
I could talk for hours about advanced cold calling techniques; how to increase cold calling effectiveness and setting appointments and closing sales on the telephone. 'What am I saying', I have gone on and on about it hundreds of times in MTD Sales Training Material.
However, I reminded of what my mum always used to say: "Sean, as complex as things may look, they can become really simple if you look at them from a different angle." So, I did, and realised that although there is a thousand new and extremely advanced techniques I could teach you, looking at the problem from a different angle, I saw there were only a few things that you should NOT do.
Just a few simple things that if you avoid, you'll increase the results of your cold calling immediately. So, here they are. Avoid these simple cold-call killers and you'll set a few more appointments and close a lot more sales.
Get rid of the smile and enthusiasm at the beginning of the call. I know all your life you've been told to wear a big smile and be enthusiastic, critical mistake. It is the old-school Smile and Dial mentality that has consumers sick and tired of Sales People and Marketers.
Don't be perfect. You heard, off cause you should learn your "pitch" flawlessly. But remember, stutters, fumbles and broken chains of thought occur naturally in real conversations. No one talks perfectly. The more perfect you sound, the more the prospect knows he's one of a hundred you've called today. Let's face it who wants to be Mr. 89. That's why they tell you to "take me of your list".
Slow it all down! Have some confidence in yourself. Don't be afraid to let people talk. Welcome a response instead of trying to avoid it. Don't be afraid to allow the prospect time to think and respond.
Avoiding these three common mistakes won't solve all your cold calling or telephone marketing problems but they will certainly help make it easier.
Sean

Sean McPheat
Managing Director