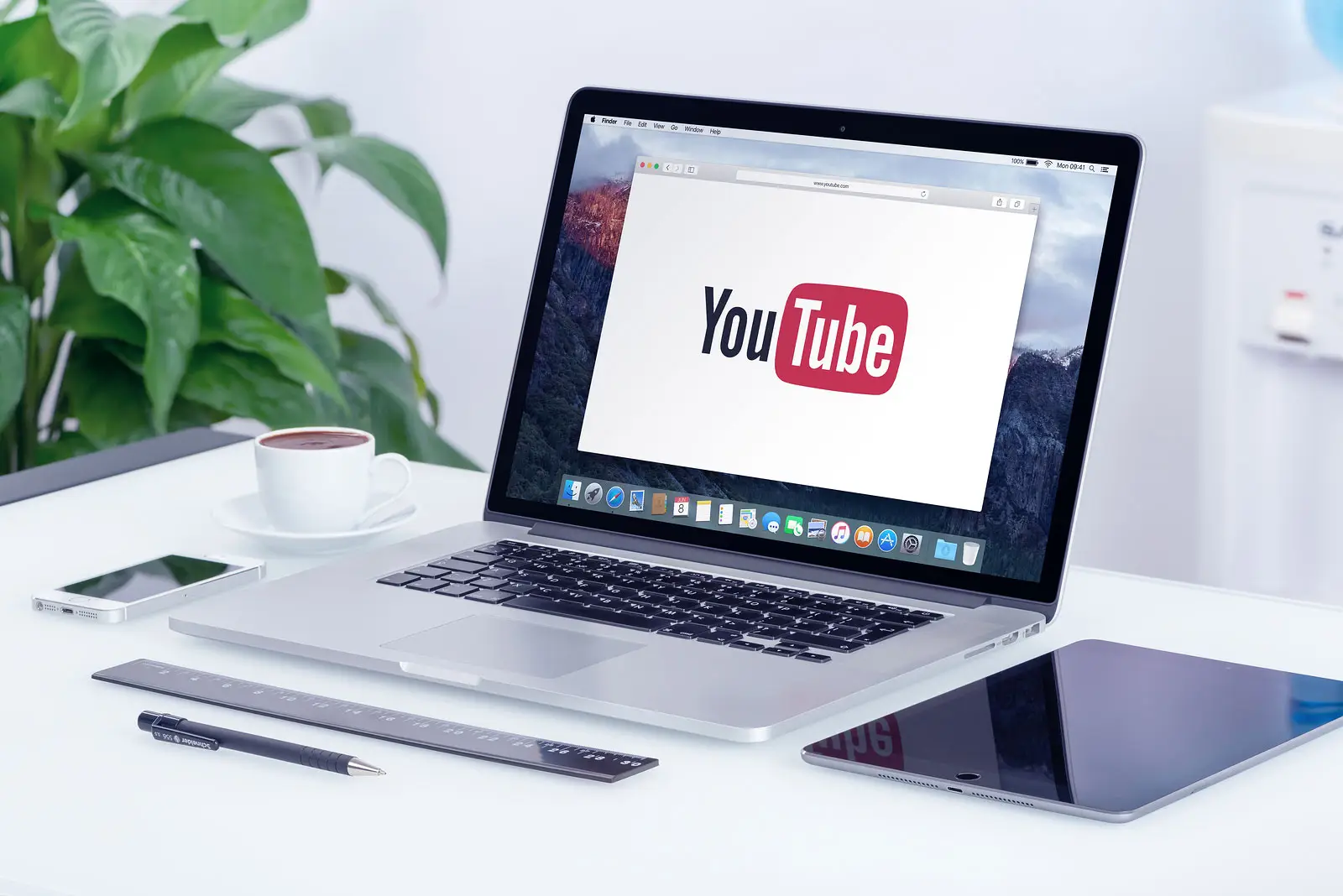 Are you looking for a sales video funny?
Whether it's for a Sales Training session or maybe a sales meeting that you're running it's always good to lighten the load!
So I've hunted high and low and found 5 of my top sales videos that give me a good laugh. I hope you enjoy them!
All of these are on YouTube so you can embed them easily.
Enjoy!
Funny Sales Videos
Think your sales pitch is out of date? Check out this Jurassic sales presentation!
You think your sales team meetings are bad? Wait to you see this one…
How to pitch when the buyer's not buying!
What NOT to do on a sales call!
Medley of sales techniques that sometimes work…and sometimes don't!
If you're looking some training resources our Sales Techniques course will help. This is delivered online through 5 videos. If you're looking for something more in depth then our Online Sales Training solutions will be able to help take your sales game onto the next level.
Happy Selling!
Sean

Sean McPheat
Managing Director