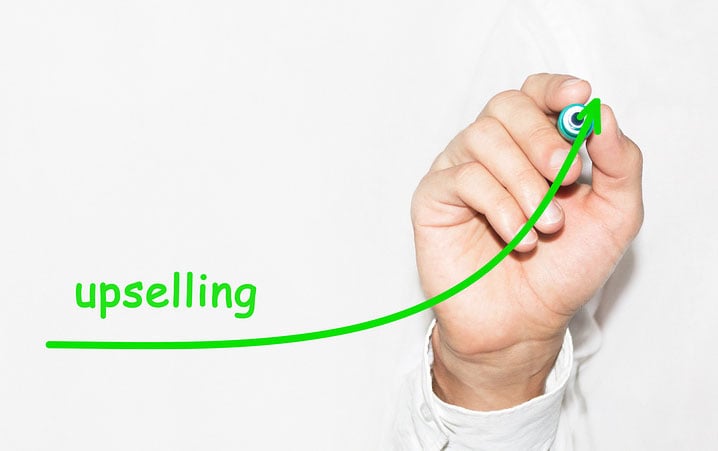 The difference between cross-selling and upselling is quite subtle. Both are different types of selling in their own right and offer different opportunities for increasing your margins and sales at the point of sale. Chances are that you've already asked for the sale and your customer has already said yes to purchasing a particular product or service, so you really have nothing to lose to try and add some additional turnover to the deal.
Cross selling and upselling are similar in that they both focus on providing additional value to customers, instead of limiting them to already-encountered products. In both cases, the business objective is to increase order value and inform customers about additional product and service options they may not already know about.
Let's dive into the definitions and examples of cross selling and upselling.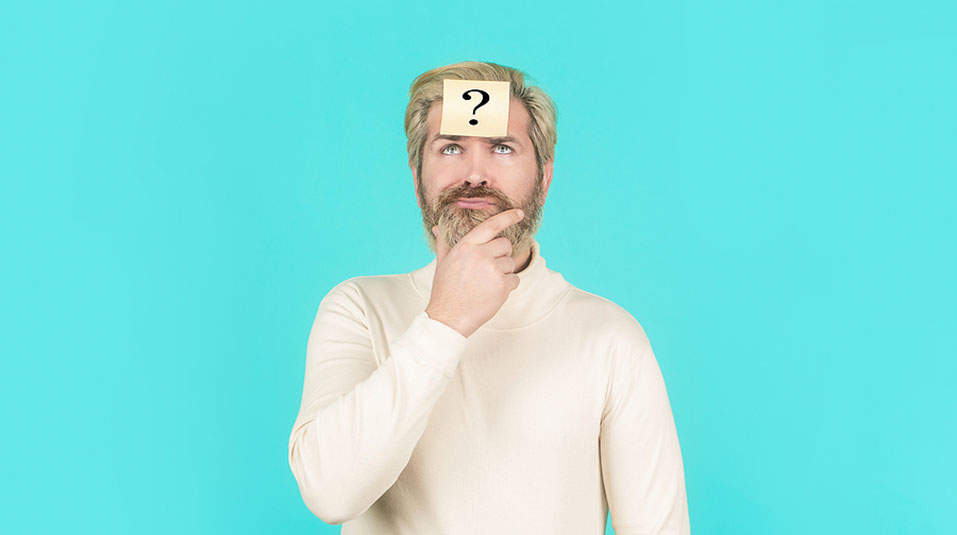 What is Cross Selling?
Cross selling encourages a customer to add a product or service on top of their intended purchase. Active customers ready to purchase are often open to adding on a supplementary product if it makes sense to them.
For example, if a customer buys a smartphone, they most likely will buy a phone case, headphones, or a screen protector. These additional products do well in a smartphone cross selling strategy.
In a B2B selling environment think about warranties, insurance and additional bells and whistles that complement the purchase.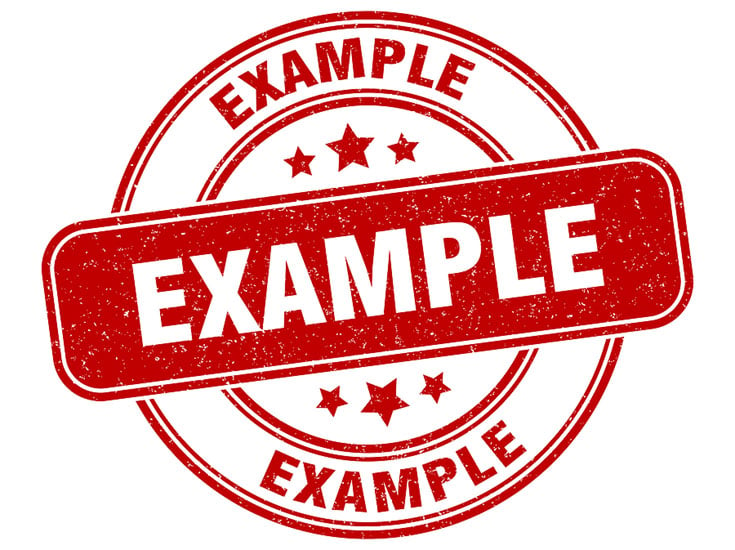 Cross Selling Examples
1. Suggest products that go well together
Customers are often single-minded about what they want to buy or how much they can spend. However, you can offer additional products that make their purchase work better. For example, if a customer wants to buy a laptop, you can cross sell a laptop case or backpack or a foldable laptop stand. Offer these cross selling products based on the buying patterns of previous customers.
2. Retail Stores
Think of a display dummy at a clothing store, which offers a great deal for buying the entire "look". If a customer is shopping for just a shirt, they can see how it works with a particular pair of jeans or coat. This prompts them to add these extra clothing items to the basket.
If they are purchasing a hat, think about gloves and scarves. If they are buying a necklace think about a ring or a bracelet. Check out our Retail Sales Training for more.
3. Gift Packages
Most of us buy gifts to impress the person who receives them. This is an excellent opportunity for a gift shop to cross sell items for a little extra wow factor. For example, a bouquet goes well with assorted chocolates or a bottle of wine. Selling a product itself can be gift wrapped and hence a cross sell opportunity.
4. Business to Business
Think of extended warranties or insurance. If you sell commercial printers try and cross sell the paper, toner refills and the maintenance of the product too. That sounds like a good cross sell opportunity and is something we cover in our Selling Skills Training Courses.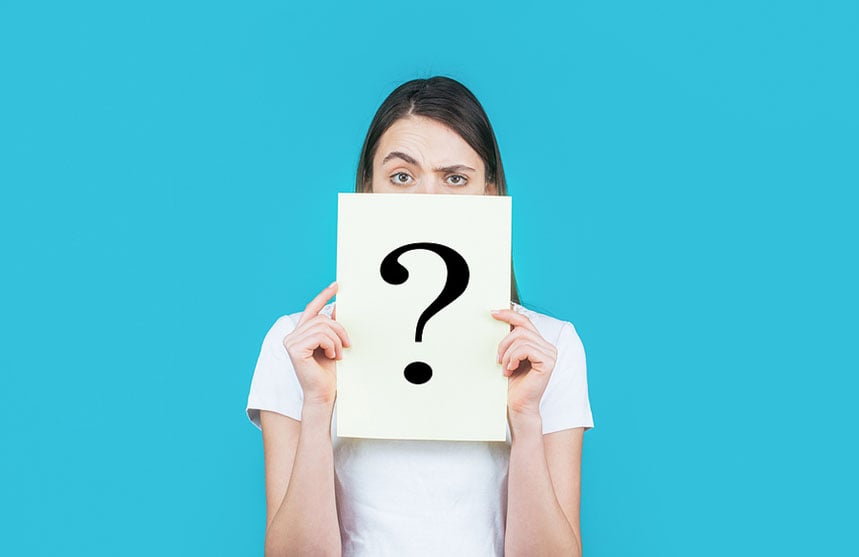 What is Upselling?
Upselling encourages customers to buy upgrades or add-ons to their intended purchase. Just like with cross selling, active customers are more likely to consider an upgraded product – a better, faster, safer, or more effective version of the product they wanted in the first place.
A customer is more likely to spend a little more on their budget to get a better device model using the same smartphone example. For example, they may agree to buy a smartphone with a larger screen, more storage space, or better camera features than their original choice. Remember that people buy on emotion and justify with logic so if you offer your buyers an upselling opportunity a certain percentage of them will be impulsive and just say yes for the fun of it.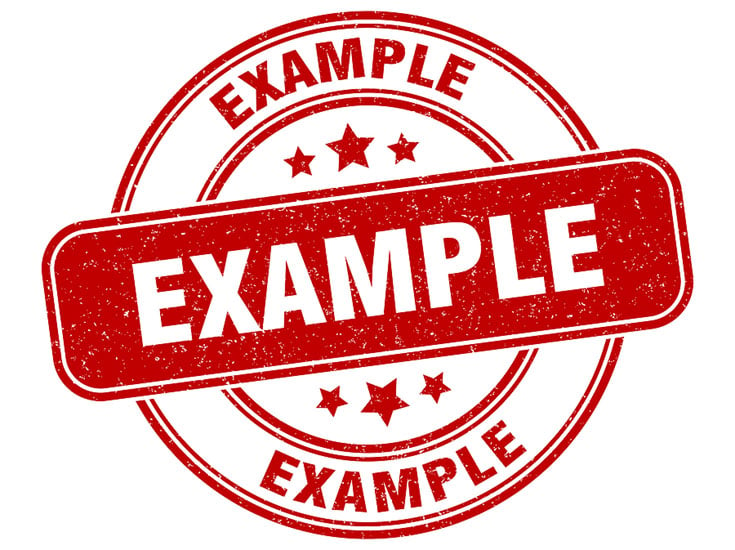 Upselling Examples
1. Fast food restaurants
A customer wants to order a Big Mac and a drink for lunch. They may not see the extras on the menu, like the option for a meal deal or a super-sized drink. The server can upsell at the point of sale before their meal is complete. If the customer enjoys the meal and the service, they'll be willing to pay a little extra to add to their meal which is pennies. But for McDonald's imagine how much additional revenue they generate from this.
2. Tie-Ins with Discounts
If a store offers a 15% discount for purchases above £100, customers will have this in mind while they shop. If a customer's purchase is close enough to £100, they may add extra items to their basket to take advantage of the discount. We've got more retail sales tips here.
3. Custom Vehicle Sales
A car dealership can allow buyers to customise their vehicles to suit their exact needs. There are numerous upselling opportunities here, like choosing the type of wheels, transmission, interior materials and colours, sound systems, and so on.
4. Business to Business
You're selling a B2B service. A good strategy is to offer 3 options. Something like a bronze, silver, and gold package. Each comes with a set of features and benefits that go up in value. If someone selects bronze, then entice them with the silver package. If someone selects silver, see if you can do a deal with gold.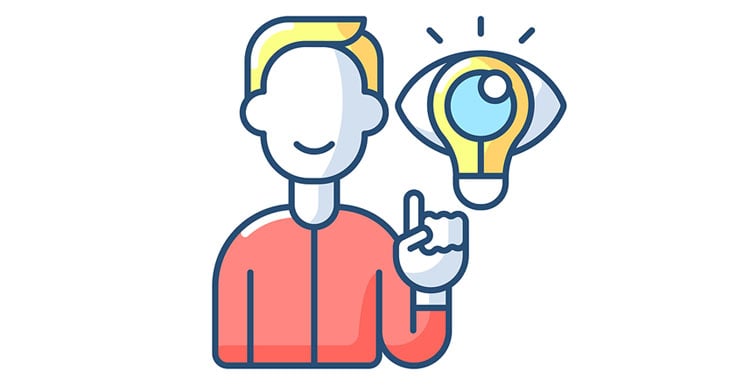 How to Effectively Upsell and Cross Sell
Jim Domanski introduced the 'rule of 25' in his writing. This rule is good to know when you are trying to cross sell or up-sell your client.
The rule states that, after people have made the decision to buy, they have accepted they will be spending or investing a certain amount of money. Now, if you have been taught to up-sell or add another product onto that sale, it is unusual for people to spend more than 25% more than what they have just invested.
Don't ask me why that figure is important, it just seems to be the cut-off point for most customers.
So, if your client has already invested £100 in your product or service, asking them to spend more than around £25 more on back-up products or services may prove to be a step too far.
Think about how this 'rule of 25' could work with your products and services. Plan for how this could be used. If you have extras or services that could be worth your client investing in, think about the extra value they will get from those items or services. And be aware of the initial investment they have made. What could be worth them investing in? How much extra will they have to invest?
Keep this rule in mind next time you are thinking of upselling or cross selling. It might help you to gain more incremental sales, and you'll have the knowledge to know how much farther you could expect your client to go.
The most successful upselling and cross selling strategies make a customer's purchasing decision easier. Once you offer buyers relevant products and services at a reasonable price, you will see up to a 40% increase in revenue.
Here are the top 5 things to do to upsell and cross sell effectively.
Offer Narrow Choices
Too many choices overwhelm different buyers, and they may make their single original purchase simply because it's easier. A few limited, relevant options are enough to nudge the buyer towards a bigger or better purchase.
Offer Products And Services in Bundles
It takes more decision-making effort to buy individual products than to buy a set of them. Buyers won't need to assess each product in the package, and they'll see it simply as one item to purchase.
Use Decoy Pricing Methods
Decoy pricing, or dummy pricing, is a subtle upselling strategy. Offer customers the options of a standard product "A", an inferior version "B", and a superior version "C", with corresponding prices.
If A is slightly cheaper than B, customers will prefer B since spending a little extra for better-than-average features makes sense. However, if C is somewhat more expensive than B and has better features than A or B, the customer is more likely to buy C. In this scenario, B is the decoy, making C the more sensible purchase.
Add Value with Your Recommendations
Use your sales data to anticipate your customer's needs to inform your cross selling and upselling product choices. Recommend products that match the buyer persona instead of assuming the customer will buy them anyway.
Continue Cross Selling and Upselling After The Sale
You can still upsell and cross sell after the customer completes the purchase. Offer product suggestions as part of your after-sales service support. In your post sales follow up calls you can still offer additional opportunities for the customer to buy.
An example of ours is a sales qualification from the ISM. Most of our Sales Training open courses come with a certificate from the Institute of Sales Management if you pay for them. For those people who did not purchase the certification we can simply offer it to them post-course via a follow up call and a certain percentage will always say yes.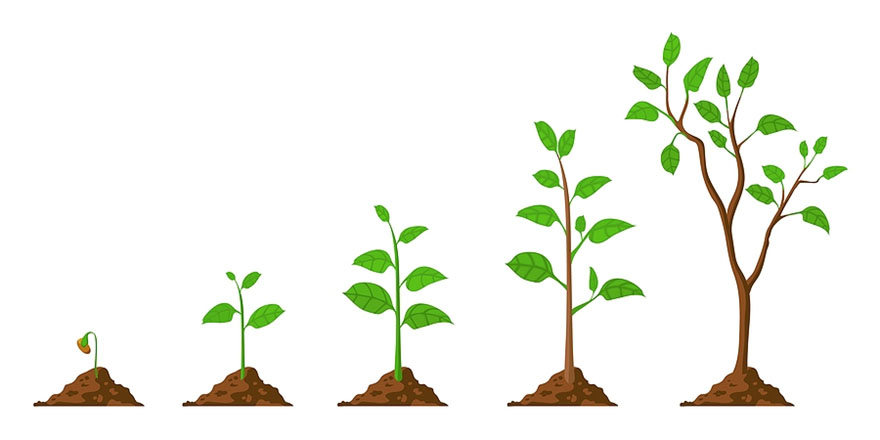 Cross Selling and Upselling to Past Customers
While we dedicate more sales and marketing efforts to capture new customers, past customers are still hot targets for cross selling and upselling. It should play a big part when developing an account management strategy for each customer.
Using your sales data and previous purchase history for each customer you can literally map out the products and services that you can offer them. Some call it windows of opportunity and is something that we always cover on our Account Management Training because it can really add a lot of profit to your bottom line.
Here are some examples:
Suggest products that build on their purchase. Think of cross selling accent pillows to a customer who purchased a sofa. Think of will writing services for someone who purchased a legal contract from you.
Time your upsell/cross sell activities. Products like bath soaps and shampoos are likely to run out. Run your upselling campaigns at the estimated time when the buyer will be looking to replenish their supply. For business-to-business transactions think about any seasonal campaigns or budget cycles that they run when purchasing.
Remind customers about product upgrades. Inform your past customers when the chance to upgrade arises, especially if they can trade in or top up on their purchase. When a business renews their SAAS software then it's a good opportunity to review how they have used it and to introduce other upgrades, services, products, and customised options. We run some practical Demo Sales Training courses for this.
Personalise offers to encourage loyalty. Give past buyers a gift or a discounted product to return them to buy again.
The Takeaway
Upselling and cross selling are sales strategies that help customers make easier, faster purchase decisions. Done right, these strategies significantly boost your bottom line. Always use A/B tests to see which of these tactics work best for your customers and products. Learn how to achieve this specifically over the telephone with our Telesales Training.
Happy selling
Sean

Sean McPheat
Managing Director