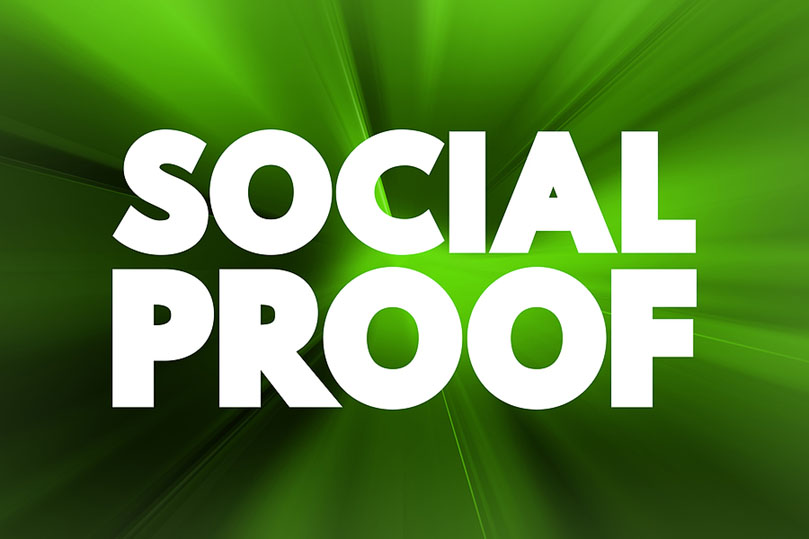 Do you want to know a secret about your selling?
Your prospects don't believe a word that you're saying!
After all, you're a salesperson, right? I might jest and mock about this but you're guilty until proven innocent in sales.
And it's your job to build the trust with your prospects, to build the value of what you sell and to make it easy for them to buy but in a lot of cases because they have been "sold to" in the past or they might have been "promised the earth" by a sales person just like you and then let you down, they've had their fingers burned.
And they don't want to make the same mistake twice.
That's why some buyers put you through the ringer.
One way to build up this trust and to put their mind at ease is by supplying testimonials and case studies and we do a deep dive into how to use them on our Advanced Sales Training.
What Is A Sales Case Study?
Let's make this simple. A sales case study is proof that your product or service has delivered the results it promised.
It covers the benefits associated with using it. So, this could be a customer comment, changes in data before and after using it, a story, or any other evidence to provide social proof. This is applicable for B2C as well as B2B sales.
It can be in written form, audio and there are video case studies.
Think about all the review sites that are now on the internet. Before you buy do you read the comments? Of course, you do. Sales case studies take this one step further and talk about the problem, the solution, and the results whereas the comments left on these sites normally tell you about the experience.
How To Use Case Studies To Close Sales
90% of the case studies and testimonials that I see are a complete waste of time.
You know what I mean, ones like this:
"I am so happy with XYZ software that I would recommend them to everyone. XYZ company really looked after me and provided me with a fabulous level of service"
So, what's what wrong with that I hear you say?
We'll, apart from beating on your chest your prospect is not going to connect with it.
Remember, they don't believe you so hyped-up statements like that are only going to build up more distrust.
A sales case study needs to complement and follow the same sales stages of your sales process which should look something like this:
• Unearth the problems and issues
• Present your solutions to those issues
• Build up the value
• Reveal the price
• Close
So how does that testimonial above help you with that?
In short it doesn't.
Instead, your case studies and testimonials need to follow a similar structure so that the prospect can see the problems that someone else was experiencing and then how your products and services and helped to solve them.
They need to connect with any case studies and testimonials that you show them.
So, our salesperson asked the company to re-word the testimonial above and look what they came out with:
"Having a remote workforce meant that communication was at times inconsistent or not at all which alienated our home workers and made them feel like second class citizens. We scored just 23% in our employee survey about keeping our remote workers informed, motivated, and included so we had to do something about it.
We went out to tender for some software that will enable us to address these issues and to improve our communication skills. We chose ABC because of they really listened to our needs, and we have been using the software for just over 6 months now.
In our half yearly employee survey the 23% has been increased to 65% which we are delighted about. Communication has improved from 55% to 81% so we are really seeing the results we had hoped for"
Now, can you see the difference?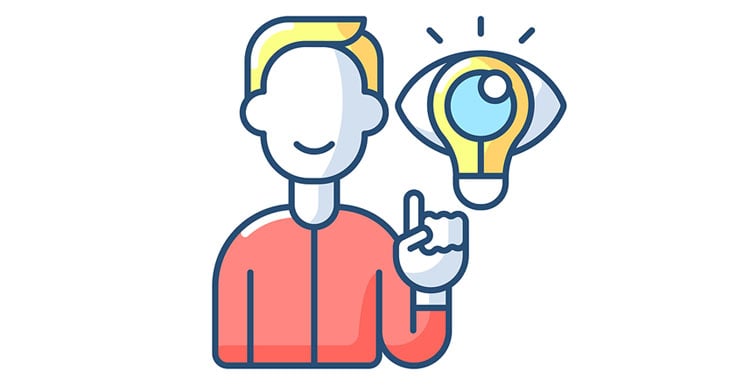 It included the problem: remote workforce issues, 23% employee survey score.
It included the solution: we chose ABC, using it for 6 months now.
It included the payoff: employee survey 65% from 23%, communication 81% from 55%
So, when collecting case studies and testimonials please ask for:
• What the problem/situation was?
• What had they tried in the past?
• How your product helped?
• What the benefits were?
The benefits don't always have to be in terms of money either.
They can be saved time, clarity, effort etc
I hope that helps you!
Here are some other great tips to check out:
• Phrases To Use When Asking For Referrals
• Creating Powerful Selling Statements
• What Are Hot Buttons In Sales?
• The ABC Of Selling
Happy Selling!
Sean

Sean McPheat
Managing Director