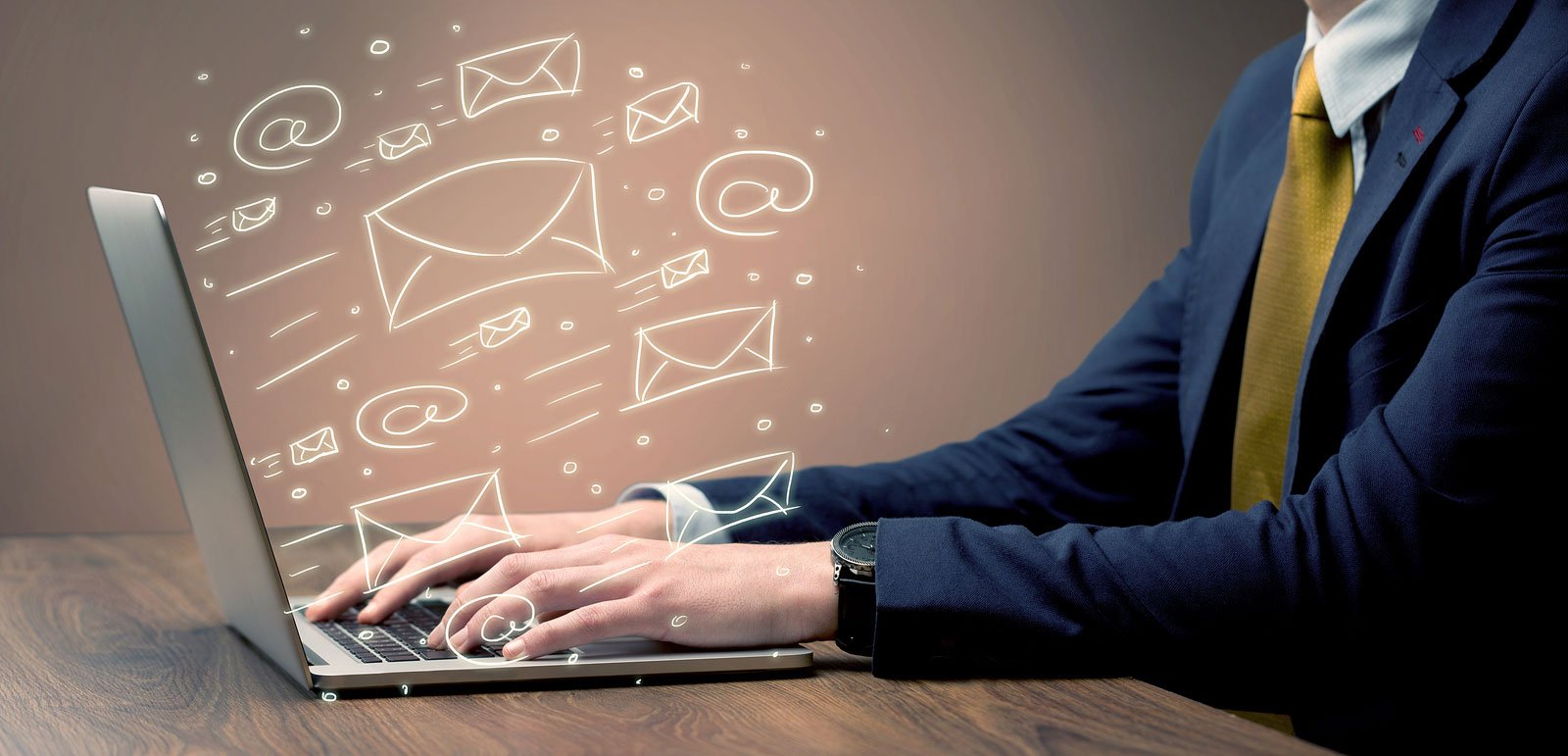 I received an interesting question the other day through email.
Here it is:
"Hi Sean,
Scenario: I own a Virtual Business – where you are trying to get contracts for your Company based only on an email for positions/openings advertised. E.g. Writing Content for numerous online portals. An opening like this will get literally 100 of responses offering their company's services to provide content.
Question: How do I ensure that:
a. My email gets read amongst the 100's- i.e. choosing an appropriate headline/ amount of content in my email.
b. How do I ensure I get selected amongst the 100s of applicants?
Your help will be appreciated.
Thanks
C"
Here's what I think:
Statistics show that a decent email campaign will result in your email being opened about 30-40% of the time and if you have a compelling offer about 20% of those opened will click through to your link/offer/web page.
The question is – "How do you get them to open it" in the first place!
Your headline and subject line should really create some curiosity for the reader to want to open it.
For example, take the following headline:
"Proven copywriter increases sales by 40%"
Is much better than:
"Copywriter for hire"
You need to put some kind of benefit in the headline.
I would also play on what the actual work is too. For example, if the advert asks for a professional PA service to save the client some time etc then your heading should be:
"Professional PA Services: Saves You Time And Money"
Make it as specific as you can.
Ok, now onto your sales copy in the content.
You will want to make sure that you stress the benefits of doing business with you. Make sure you answer the following questions in your reply:
What makes you unique?
Who have you completed work for? What type of work? Results?
Include case studies and quotes from satisfied clients.
How can you help them with their problem?
How do you do business? (make it simple for them to buy)
Give them a 100% guarantee and only receive money when they are happy – this for me is very important.
So, there are some tips. I hope they help you C?
Sean

Sean McPheat
Managing Director