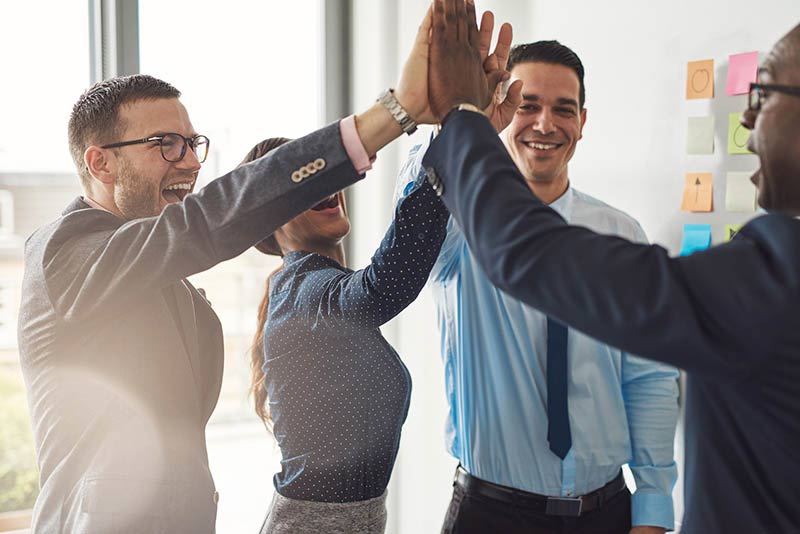 Buying Facilitation (R)
I had an interesting evening tonight sending and replying to emails from Sharon Drew Morgen.
Sharon is the author of the NYTimes Business Bestseller "Selling with Integrity" as well as 5 other books.
Anyhow, to cut a long story short, our paths crossed due to me using the term "Buyer Facilitation" in one of my blogs. Sharon's got a trademark on the name which I was unware of but all I was using it for was to describe a process to make it easy for our prospects to buy.
After we had exchanged emails I decided to "check things out" in terms of what Buying Facilitation (R) was.
I have to admit that I was impressed. As you know, I keep going on and on and on about making the buying process easy and instead of "selling" your wares, that you should do everything that you can to make it easy for them to buy.
Sharon's model covers just that.
So, if I were to describe what Buying Facilitation (R) is, what would it be?
Well, Sharon gave me a great, "in a nutshell" definition:
Buying Facilitation(R): the skill to help buyers manoeuvre through their beyond-the-scenes decision issues so they can garner buy-in for all of the internal people/policy issues they must manage before they can make a buying decision.
Watch this space because I'm going to be interviewing Sharon on Buying Facilitation (R) in an audio interview very shortly.
Click here to find out more information about Buyer Faciliation (R)
Watch out for that interview!
Sean

Sean McPheat
Managing Director