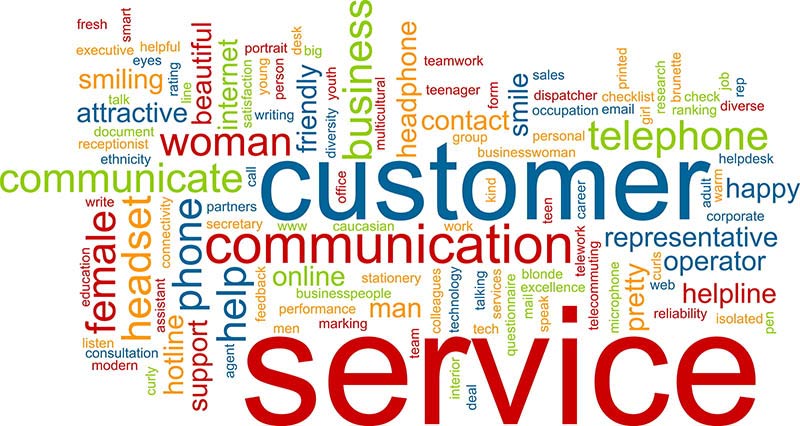 What do buyers want from you? Cost savings? Discounts? The best price?
They might tell you they want these things, and they may even be convinced that they want them, too.
But all of these are really only in the background compared to what they really, really want.
Imagine these two scenarios:
1) Your customer tells his boss that he has got the best deal possible from you and saved so much money over the competition's offering. In 6 months time, the product has had to be repaired three times, the frustration from the end-users has been off the scale and the boss is asking you serious questions.
2) Your customer has paid a little extra for the product, on the promise that their profits will increase during the next six months. In 6 months time, the product is still working well, the end-users are happy and the boss is smiling at the profits the product has brought in, long after he's forgotten how much the product cost.
The word 'profit' is an exciting word to a customer. It creates visions of the future for him, rather than panic about today's price. If you concentrate on making a profit for your customer, their concentration on things like competition offers and price gets pushed into the background. Do you still have to be competitive? Only a fool would disagree with that. But if your customer can see their profitability rise further with you as a business partner, then the choice becomes easier for them.
Happy Selling!
Sean

Sean McPheat
Managing Director