Social Selling Training – Get Leads Coming To You!
The world is changing and the way that our buyers are making their purchasing decisions are changing too.
Most of the prospects and clients that you are selling to are researching online for the products and services that they need and most of them are on LinkedIn so it makes sense that you can fully understand how to use this platform for your advantage.
Learn how to prospect and sell in the right way with the help of this 1-day Social Selling Training workshop.
You'll go away with an arsenal of up to date techniques and strategies to make LinkedIn really work for you.
Below is some indicative content.
We can tailor this based on your requirements, adding any topics or areas in that you need.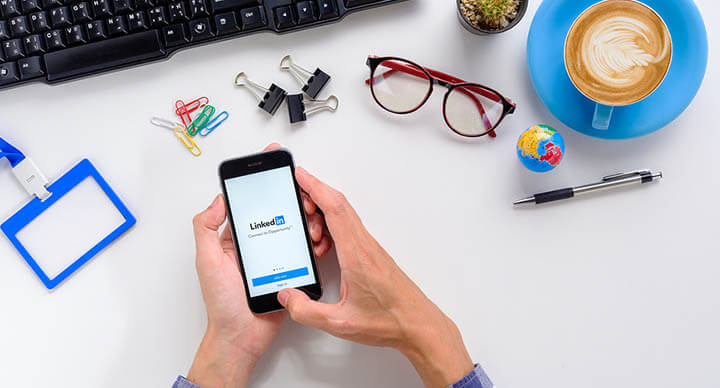 ---
Delivery Options
In-House Workshop
LIVE Webinar
Blended Solution
---
Indicative Content
Social Selling Training Course Outline
Pre-Coursework
Delegates are required to connect with the trainer prior to the session and come prepared with select information in order to update their profile.
They will be required to bring a laptop/mobile device to the session with them so that they can make updates in real-time and in the LIVE environment.
Making Your Profile Stand Out
Why use LinkedIn over other sites to build your profile?
Maximising your profile
Be easy to find and engage with through personal branding
Prospecting Through LinkedIn
How to find the right people on LinkedIn
How to communicate with your network
Maximising the use of lead generation tools
How to find new customers
How to search companies for the right people
Building Your Network
The value of networking
Generating business through networking
Using contacts to build contacts
Creating More Sales Opportunities
Joining and building groups
How to contact prospects within your groups
How your contacts can help you get more contacts
Using LinkedIn tools to dig deep and uncover new opportunities
Using LinkedIn pulse to raise your credibility
How to follow companies of interest to you
How to use advanced searches to build your network
Should I upgrade, and if so, to what level?
Workshop Summary
Key learning points
What are you going to do more of, less of, start doing and stop doing?
Creating your own unique actions to implement following this session
Want to know more?
Please speak to one of our team or use
our online form to make an enquiry
CPD Certificate
All of our in-house, bespoke sales training courses and programmes are CPD Certified.
Each of your sales people will receive a CPD Certificate for your specific course/programme.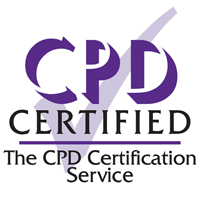 ---
Clients
Here are a selection of our clients that we have delivered sales training for

---
Learn what our credentials
are for in-house
sales training and
understand the process
In-House Examples
COURSE EXAMPLES
Topic & Content Ideas
For Your Course
All of our in-house training courses are created around your exact requirements. Below are some courses with example content to give you some ideas of topics. We can mix and match topics and courses to deliver exactly what you need.
Sales Interaction Topics
Niche Topics
Telephone Topics
---
Learn More About Our Social Selling Training Courses
With Some Of Our Popular And Relevant Blogs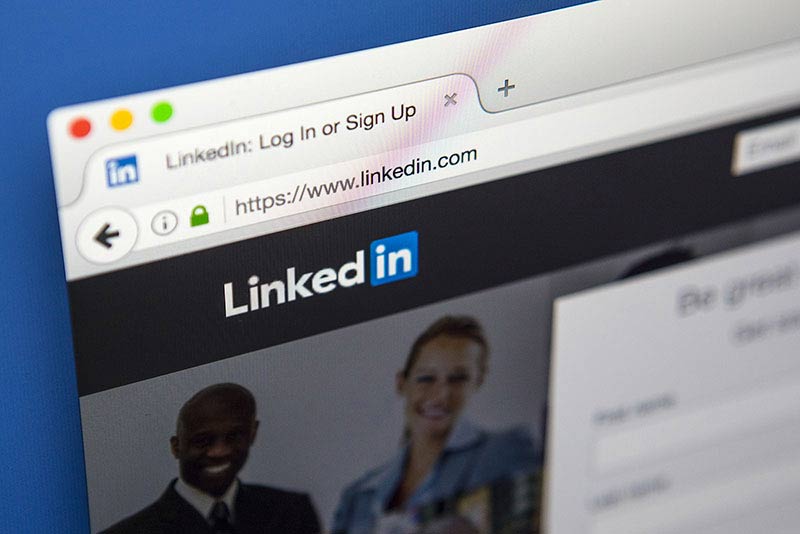 Many people are under the impression that LinkedIn is generally only used as a recruitment tool, as it is very...
Read More
---