Want To Learn More About Modern Day Selling? David Brent's Got Just The Man For You…
Posted on Have Your Say: Leave a comment?
The modern day sales process has changed, and sales professionals across all sectors and industries are having to change the way that they sell in order to engage and interact with the modern day buyer.
The days of the mighty cold call are fading away fast, as the modern day buyer simply doesn't want to be sold to. Instead, the internet and has become the buyer's best friend, and they can find out all about your business and compare and contrast you against your competitors all with just a few clicks of a mouse.
The buyer is now in control of the sales process, and knowing how to redress this balance of power is so important for modern day sales professionals and business owners.
Sean McPheat, Managing Director of MTD Sales Training and best-selling author of eselling®, will be presenting a session on the modern day way to sell at the Business Boost 2012 event on June 1st.
In this fun and engaging session Sean will show you how to prospect, position yourself as an expert and sell using the internet and social media. After this session you will go away with an understanding of how the sales process is changing and what you can do to even up the odds with the modern day buyer.
But don't just take our word for it – here's what David Brent, from The Office, has to say:
Sean will be joined at the Business Boost 2012 by an array of high impact speakers including Steve Maraboli, Adrian Webster and Sandro Forte. The event is being held at the National Motorcycle Museum in Birmingham on June 1st and tickets are going fast, so book now to ensure you don't miss out – www.businessboost2012.co.uk
Before I sign off, here are some more tips on becoming a great sales person:

Regards,
Louise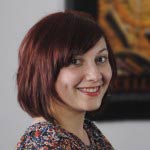 Louise Denny
Marketing Manager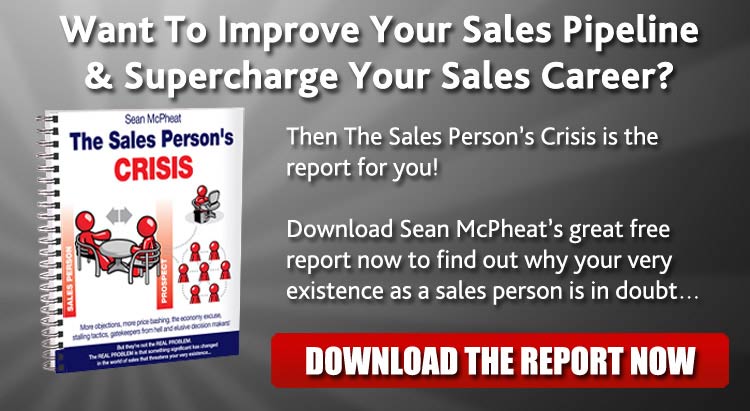 This entry was posted in eselling, Lead Generation, Presell & Positioning, Prospecting, Sales Motivation, Sales Tips, Sales Tools, Sean's Thoughts, Social Media, Something Different, Techy Tuesdays and tagged best selling author, business boost 2012, David Brent, modern day selling, motivational speaker, MTD Sales Training, sean mcpheat, The Office. Bookmark the permalink.