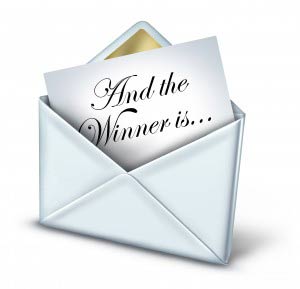 Another year has sailed by and what a fantastic 2014 it has been.
It's at this time of year at MTD Sales Training we like to get sentimental and reflect on some of the best sales tips, advice and general musings we have offered you through our blog over the last twelve months.
In one of the only top ten's you will see this festive season that Simon Cowell has no control over, we look back at the blog posts that have been shared the most to your LinkedIn, Facebook, Twitter and Google+ networks.
Top 9 Sales Blogs Of 2014
1. 7 Things Successful Sales People Never Say – Shared 279 Times
2. 53 Takeaways From The Wolf Of Wall Street's London Seminar – Shared 260 Times
3. 10 Lessons A Great Sales Person Can Learn From Einstein – Shared 173 Times
4. The Sales Manager's Guidebook – Everything You Need To Become A Top Performing Sales Manager – Shared 138 Times
5. The Top 10 Sales Movies That You Must Watch – Shared 137 Times
6. The 10 Most Common Mistakes Sales People Make – Shared 101 Times
7. The 8 Essential Skills You Need To Become A Perfect Listener – Shared 100 Times
8. The 11 Worst Excuses Sales People Make When They Miss Their Targets – Shared 99 Times
9. Two Things That Kill Motivation In Salespeople – Shared 78 Times
Check out these other blogs that we like here at MTD:
I hope you have enjoyed the weekly tips we have been giving you on this blog – there is a lot more to come from us in the New Year.
Happy Christmas!
Sean

Sean McPheat
Managing Director
MTD Sales Training | Image courtesy of Dollarphotoclub