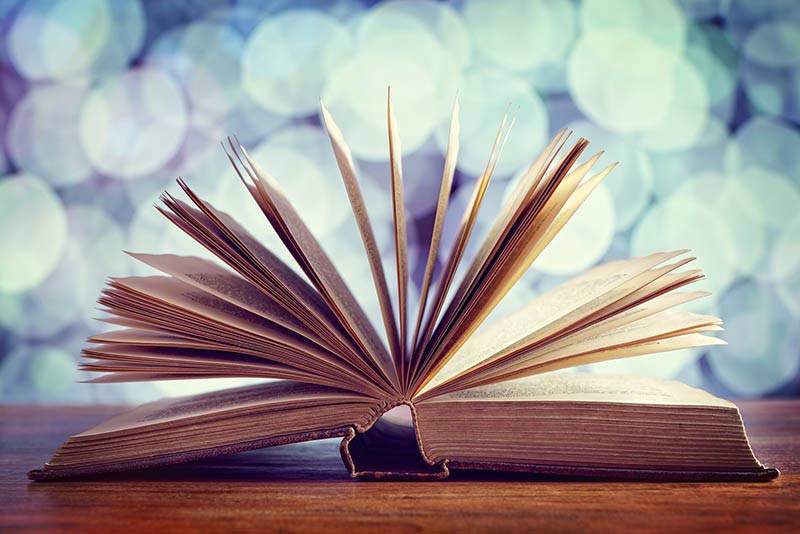 About 12 months ago I was approached for an interview on how to dominate your market.
Because MTD Sales Training is one of the dominant players in the UK sales training market, Bull Guertin wanted to know what we did to make it so.
Now I'm not going to reveal our secrets because there are plenty of those! But what I did do was tell all around some of the personal branding that I do as the leader of the company.
And I'm pleased to say that my information is covered over 4 pages within the book so I got some decent coverage out of it.
Now in terms of the book, it's a must read.
Bill has gone to great lengths to interview some of the major players in their field and he has done a lot of research on what it takes to dominate your market.
What I particularly like about it is that it provides you with plenty of practical examples and real-life experiences to bring the book to life.
It will certainly help you to separate yourself from your competition and in markets where suppliers are a "much of a muchness" today, this is really useful.
It's not too heavy, easy to read and you can digest the info in bite sized chunks.
I would highly recommend this book if you're looking for something different and want to position yourself as an expert and authority in your field.
Happy Selling!
Sean

Sean McPheat
Managing Director