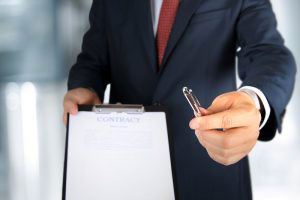 Hi All,
Corrielle, my PA just received a call from a "Michael from Zoo" trying to sell us some meeting software I think because the sales call was that bad I couldn't really tell you what he was offering. (BTW I was listening in on the call when after my PA motioned to me that I would love to hear what was going on!)
Let me tell you about how awful this sales person was.
The opening:
"Can I speak with Sean McPheat. A sales director or a gatekeeper will do as well"
What? This was awful!!!
He was arrogant and upon some resistance actually admitted he was arrogant!
"Do you mind if I am arrogant? I would hate to have go to one of your competitors and for them to get the edge over MTD with this product"
What?
How 1970's was that line!
My PA is an awesome gatekeeper and she told the salesperson that old outdated sales techniques were useless!
"Okay, I'll try another approach" he ended the call with.
Appalling!
Please, please, please DO NOT USE these selling tactics – they will ruin your business.
Use professional sales tactics, be warm, friendly and have my best interests at heart and you will have a good chance!
Sean

Sean McPheat
Managing Director
MTD Sales Training | Image courtesy of Big Stock Photo