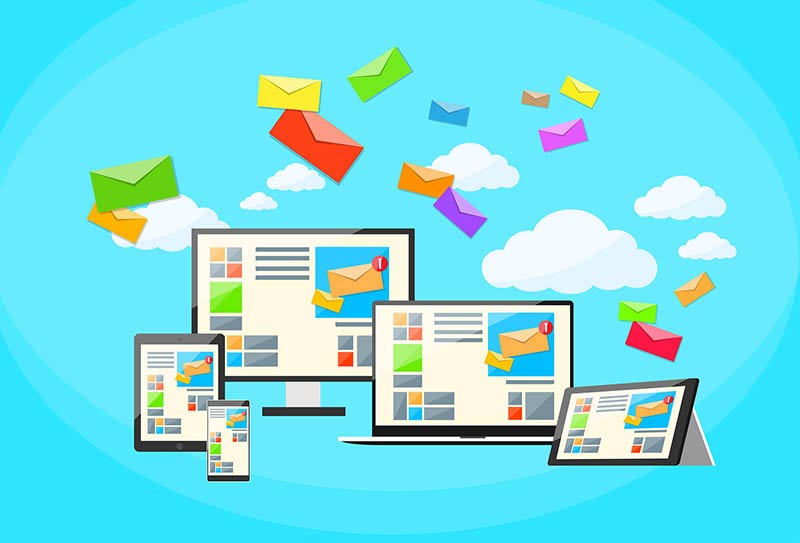 I received an interesting question yesterday from Keith Lassiter who sells conservatories.
Keith asked me how to contruct a sales process from scratch.
Now if you have to do this, here's my top tip on how to make a start:
With a blank piece of paper write down how your prospects and clients make their buying decision?
Right from the moment that they say "I want a conservatory or whatever it is" through to them saying "yes, you've got the deal". You need to think this through.
For example:
* Do they search the internet first to find out "what's out there?"
* Do they ask their friends and if so where and how do they do this? (word of mouth, facebook etc?)
* Who is the main influencer in the decision? The wife? The husband?
* What's going through their mind when you turn up on their doorstep?
* What needs and desires do they need satisfying before they say yes?
* When do they want to talk about money?
* Who esle will they be seeing and what process do they use?
* Do they want to think about it? And if so, what do they need to think about?
I think you get the picture!
You see, you need to map out the "buying process" before you start to design your "sales process"
The two should overlap each other into a really snug fit.
There's loads more I could cover here and it's one of my specialities when I consult with companies.
Always remember, "It doesn't matter what you think that you're selling that counts. It only matters what the prospect thinks they're buying!"
So turn your sales process on its head and see if from the buyers point of view and then start from scratch with your sales process.
Happy selling!
Sean

Sean McPheat
Managing Director