Sales Consultancy Options
At MTD our
highly experienced sales consultants
can work with you to improve the way that you sell.
This goes far beyond just improving the ability of your sales people.
One of the most popular requests of our consultants are to review sales processes and how you are currently selling.
Is it the right approach for your marketplace and industry? What is the customer journey and how do they make purchasing decisions?
Are you aligned?
That, coupled with carrying our diagnostics to assess sales team competency and benchmarking are the most popular requests we receive in terms of sales consulting solutions.
Below are some other areas that are linked to improving sales performance and are areas that we commonly consult on.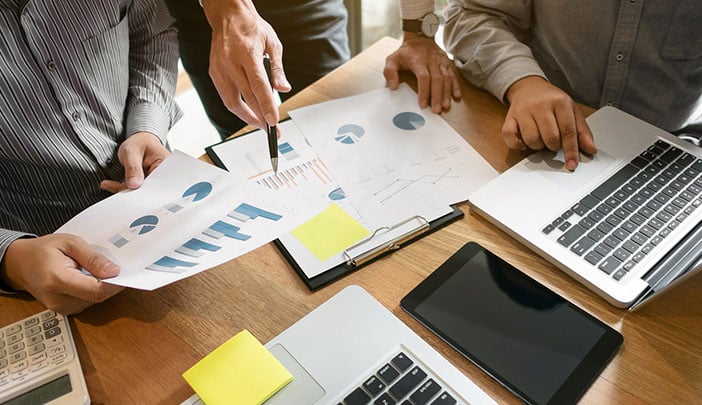 ---
Areas Of Focus
Improving your sales performance is based around your:
Sales strategy
Selling proposition
Sales process
Marketing messages
Positioning
Benchmarking
Marketing
Channel strategy
Sales operations
Competitors
Seasonaility
Scaling the team
Features & benefits
Management information
Technology
Sources of leads
Sales administration
Brochureware
Website
Staff recruitment
Follow-up
Training
Ongoing support
CRM
---
Example
Reviewing Your Sales Process
A sales process is a "blueprint" that identifies a logical sequence of activities that are consistently implemented from prospecting through to closing, and support.
The blueprint identifies key issues such as what you're selling and to whom, how you sell, what activities are required to move the prospect through the pipeline, what is their sequence, and how do you measure your success.
The key to improving sales effectiveness across the business is to model best practice into a scalable, repeatable, and sustainable process.
Our sales consultants will work closely with you and your team to improve your sales process based on best practices and proven performance.
An example of what you could expect to receive would be:
Current State Assessment Report – this report details what currently works well and the areas for improvement. The report will make recommendations for improving the sales process at every level that makes it easy to understand and implement.
Sales Process Overview And Mapping Report that:

Defines the key selling stages and what they look like
Defines the key deliverables/output required at each stage
Documents what the best practices are at each stage
Identifies ways of how to implement the best practices
Define roles and responsibilities for each selling activity
Review the current skill levels, training and calibre of staff against the sales process
Identify the key training and development needs against the sales process
---
Useful Sales Consulting Tips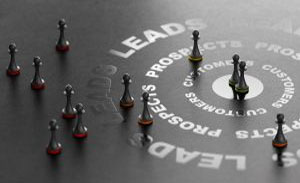 Your sales processes need to be updated regularly, because your customers will always be changing their expectations of what quality of service and products they want from you. If you don't evolve your sales processes accordingly, you may be left behind when it comes to customer expectations…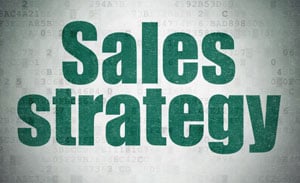 When you are planning your approach to sales, it makes total sense to determine the strategies you are going to use to make it successful. Selling is a strategic occupation, as it needs plans, processes, techniques and goals for it to function. But what exactly is a 'sales strategy'?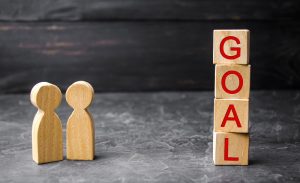 We're always told to think big, aim high and challenge ourselves. It can give us motivation and drive to go where we might not have thought we could and achieve things we might not have thought possible. How can we give ourselves that massive push to go for something that would inspire us…
---