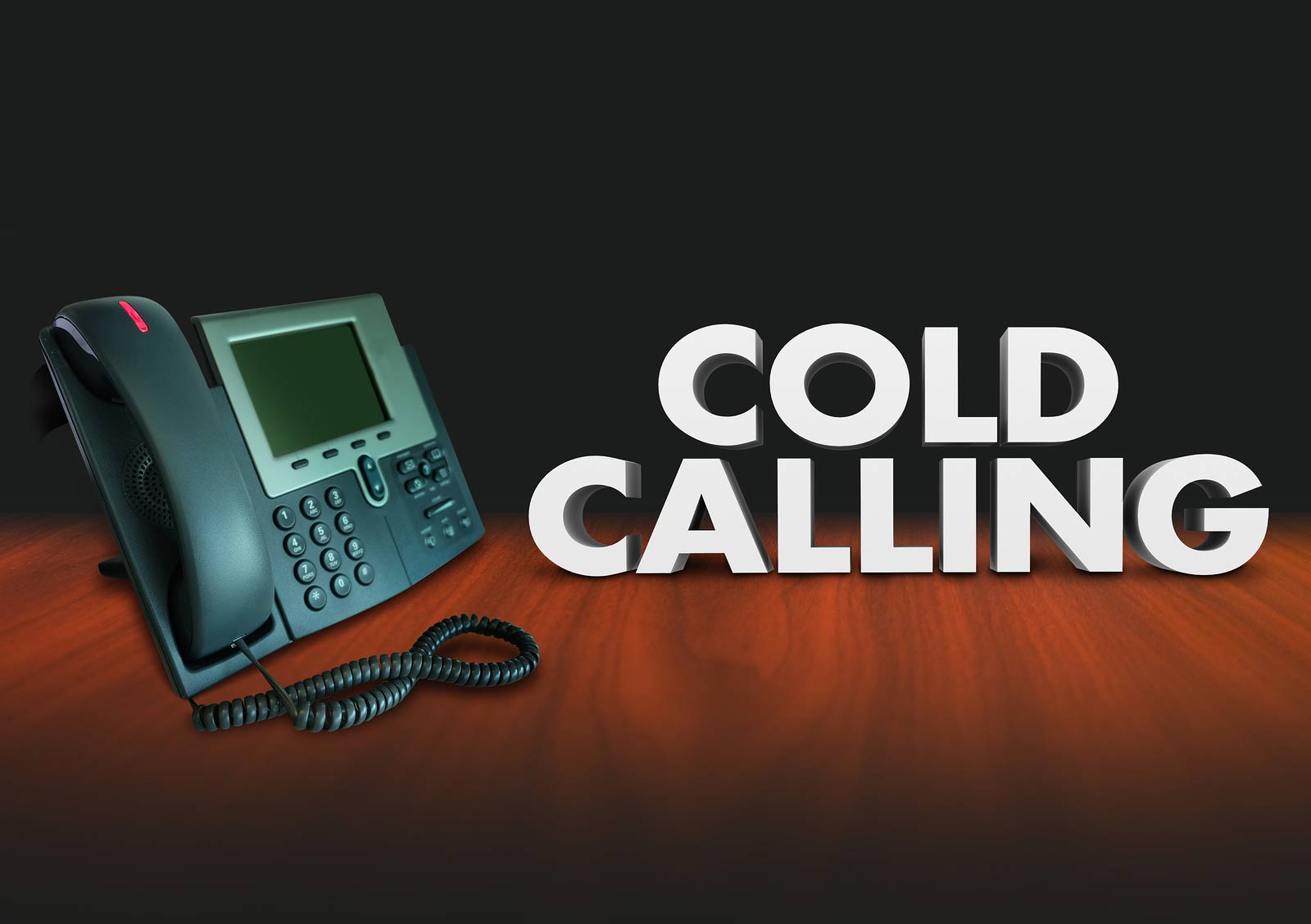 This post is for all of us who prospect or make cold calls whether that be over the telephone or if you turn up unannounced at a prospects premises.
How many times do you receive the "I'm not interested" objection before you've even told them anything?
If you do then you should read some of my cold calling tips because you can lose it based soley on how and what you say when you open your call. I'm very big on using what I call "the fumble" but you can read about that here after you've read this post.
But suppose you open the call in the right way and they still come back with "I'm not interested", what should you reply back with?
Well, most sales people just go into their normal spiel but there's a great opportunity for you to build up some rapport here by saying:
"I didn't think you'd be interested, that's why I've called…"
or a variation like this:
"I wouldn't have expected you to have any interest at this stage, that's the reason for my call…"
In a world where the standards of cold calling are APPALLING in my opinion, you can still win a lot of business even in a shrinking marketplace, if you can be different.
Try them out and see how you get on
Happy cold calling
Sean

Sean McPheat
Managing Director