Fill Your Venues With Our Event Sales Training
You've got a venue or a number of venues and you want them filled.
It's a competitive arena that you are working in so your sales skills need to be on point to make your venue the only viable solution.
This programme will enable your events sales team to research, prospect and engage with a variety of event organisers across the UK to initiate the relationship, arrange a site visit and deliver a compelling presentation as to the benefits of hosting their event with you.
With the help of our event sales training course your team will be able to successfully demonstrate the value proposition, as well as differentiating themselves from the competition and thinking outside of the box in terms of what other support and added value services they can offer to secure the business.
Below is some indicative event sales training content.
We can tailor this based on your requirements, adding any topics or areas in that you need.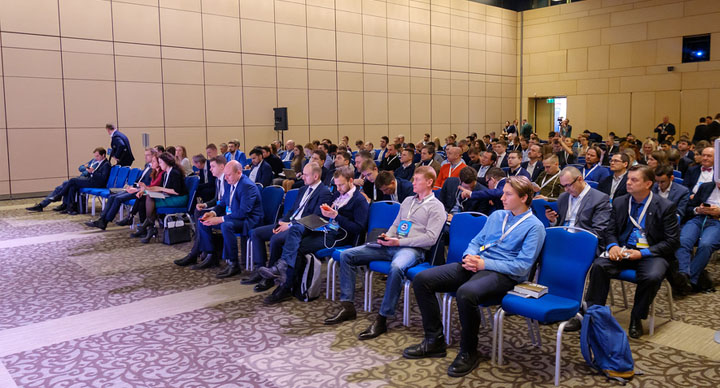 ---
Delivery Options
In-House Workshop
LIVE Webinar
Blended Solution
---
Indicative Content
Event Sales Training Course Overview
Prospecting & Generating New Business
Prospecting & Generating Interest
Making this a priority
Identifying your ideal prospects/targets
Making prospecting your best sales habit
Researching and forming an approach
Creating Your Prospecting Plan
Reviewing the different prospecting methods:

Cold calling
Emails
Following up on warm leads
Trade shows and networking
Social media

Selecting the right method and creating a prospecting plan
Engaging Over The Phone
Setting primary and secondary objectives for each outbound call
Opening the call with impact
Getting through gatekeeper screens
Overcoming early objections
Gathering & Presenting Information
What information do we need?
The questioning funnel
Developing a consultative approach to questioning
Discuss initial ideas and concepts in a clear and precise way
Linking the content to your prospect's needs
Focusing on benefits and what's in it for the prospect
Building value propositions
Justifying your solution with confidence
Securing The Site Visit
Identifying interest
Selling the value of the site visit
Cementing the visit
Continuing The Communication
Know your leads
Moving quickly and effectively
Understanding how to respond
Setting future meetings and follow up
Workshop Summary
What are you going to do more of, less of, start doing and stop doing?
Creating your own unique actions to implement following this session
Managing The Site Visit
Position – Opening Your Sales Interaction/Site Visit With Impact
Opening your interaction with a purpose
Establishing rapport and showing the value of your interaction today
Build instant credibility and trust within the first 5 minutes
Discover – Mutually Define Needs
Review and demonstrate understanding of the needs and wants of the prospect
The needs dialogue process
The probing factor
Summarising needs
Build – Explore The Impacts Of Needs & Benefits
Establish impacts and costs of current situation
Involving the prospect in exploring the consequences of doing nothing, doing the same thing they always have etc.
Exploring problems and creating urgency
Present – Discuss Options
Re-confirm the initial ideas and concepts discussed and lead into the site tour
Building the value proposition as you walk and talk
Discussing the benefits and USPs
Being mindful of the opportunity available without hard-selling, pitching or over-selling
Differentiating yourselves from the competition
Probing for further added value areas you may be able to support
Resolve – Resolve Concerns Before They Become Obstacles
Objection handling planning and responding to each one
Pre-empt resistance and doubts before they surface
Overcoming doubts, misinformation and legitimate concerns
Secure Commitment
Securing commitment for the next call, the next step, the close
Ensuring the prospect understands their needs and the benefits you provide
Workshop Summary
What are you going to do more of, less of, start doing and stop doing?
Creating your own unique actions to implement following this session
Want to know more?
Please speak to one of our team or use
our online form to make an enquiry
CPD Certificate
All of our in-house, bespoke sales training courses and programmes are CPD Certified.
Each of your sales people will receive a CPD Certificate for your specific course/programme.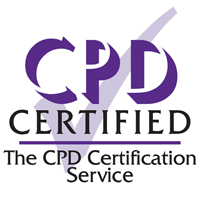 ---
Clients
Here are a selection of our clients that we have delivered sales training for

---
Learn what our credentials
are for in-house
sales training and
understand the process
In-House Examples
COURSE EXAMPLES
Topic & Content Ideas
For Your Course
All of our in-house training courses are created around your exact requirements. Below are some courses with example content to give you some ideas of topics. We can mix and match topics and courses to deliver exactly what you need.
Sales Interaction Topics
Niche Topics
Telephone Topics
---